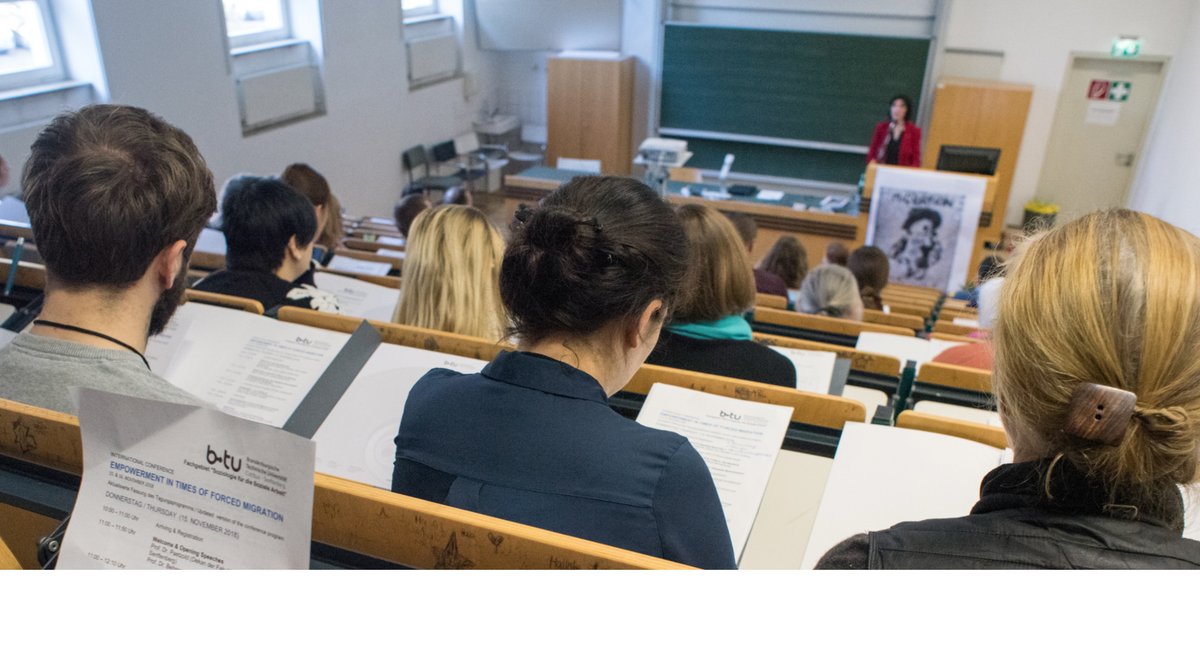 Welcome to the "Sociology for Social Work" Department
Sociology deals in theory and empiricism with the interrelations between social action and social structures. It can provide social work with tools for understanding social and societal contexts in their complexity.
In teaching for the BA and MA programs in social work, micro-sociological questions about the actions of individuals and social groups are closely linked with meso-sociological questions about organizations and networks and with macro-sociological questions about overall social structures, institutions and dynamics of change.
In the application-oriented research of the department, sociological scientific approaches are transdisciplinarily combined with expertise in educational science and social work science.
Make sure you use the internet in a sustainable way!
Follow the instructions for academic e-mail correspondence.
If you are interested in working as a student or research assistant, send an email with a short application including time frame and competencies.