<! -- -->

Computer Science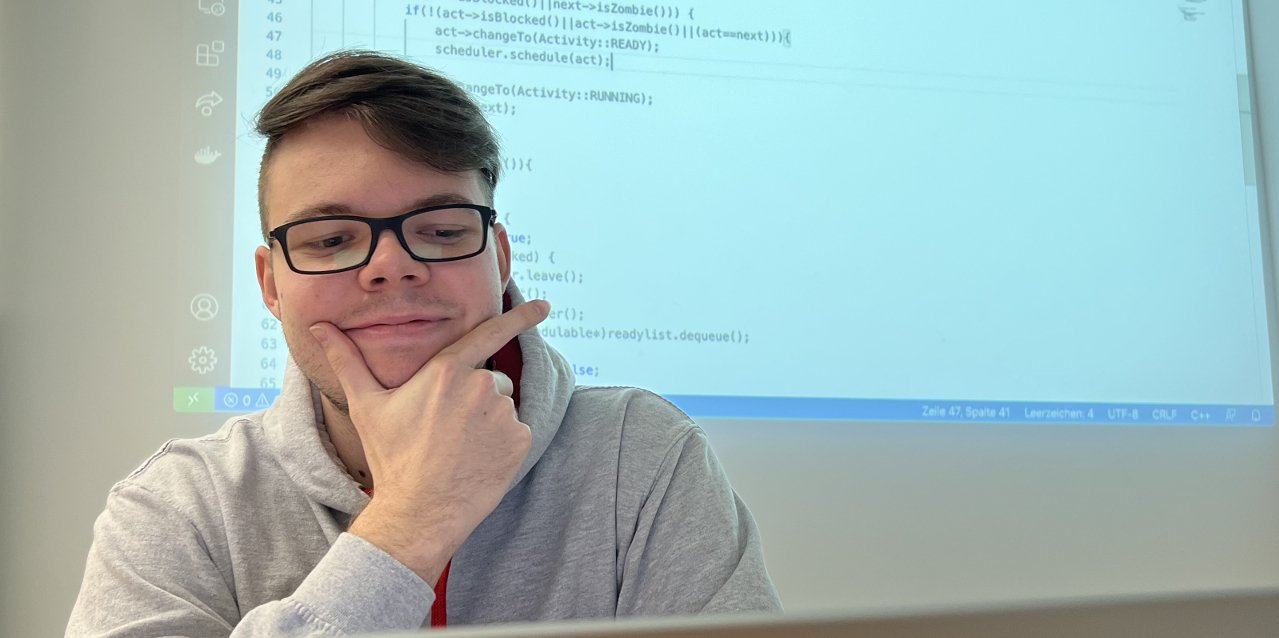 Bachelor of Science (B.Sc.)
Description
In recent decades computer science, as the science of systematic processing of information, has increasingly developed into a discipline that has become indispensable in every area of the life of our society.
The research-oriented programme in Computer Science at the BTU Cottbus - Senftenberg provides a scientifically based training on the processes taking place in complex systems and how these can be described, modelled and simulated on different levels of abstraction. This includes the development of new systems.
In addition to fundamental knowledge in the computer science sector and in the closely interlinked areas of mathematics and physics, the study programme provides the skills and methodological knowledge for the design, implementation and use of information-processing systems.
This includes all aspects of computing systems, from the hardware components, operating and communication systems to application solutions such as in the use of databases.
Through theoretically based modelling together with extensive practical elements, often carried out in small groups, the graduates are well prepared for the constantly changing demands of the workplace.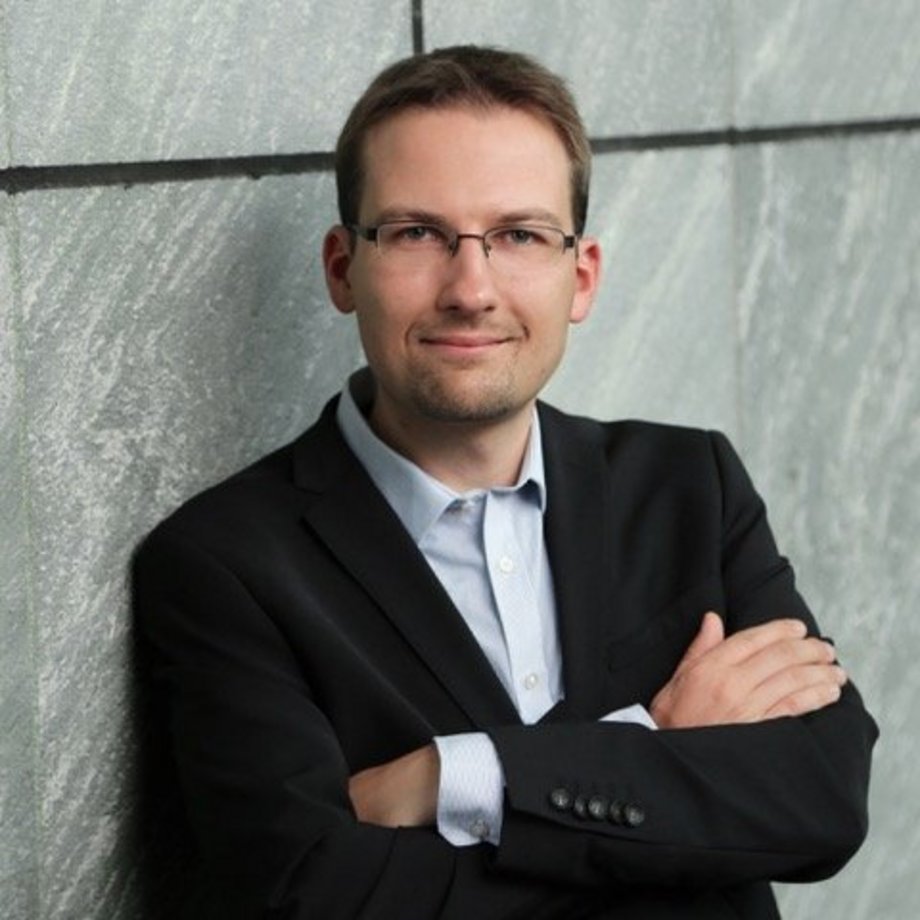 Die COVID-19 Pandemie hat uns verdeutlicht, wie wichtig die Informatik ist: von der Automobilindustrie (wie Tesla in Brandenburg) zum eCommerce - ohne Informatik läuft nichts mehr. Der Bedarf an Arbeitskräften ist groß, vor allem für Absolventen, die Cyberangriffe abwehren können, wie wir sie hier in Cottbus ausbilden.
Professional Fields of Activity
Design of hardware and software systems in the IT departments of small and medium-sized companies
Software solutions for systems providers, telecommunications companies, Internet service providers, management consultancies etc.
Programming
Further postgraduate opportunities
Applications and Admissions
All study programmes