Excellent teaching & outstanding research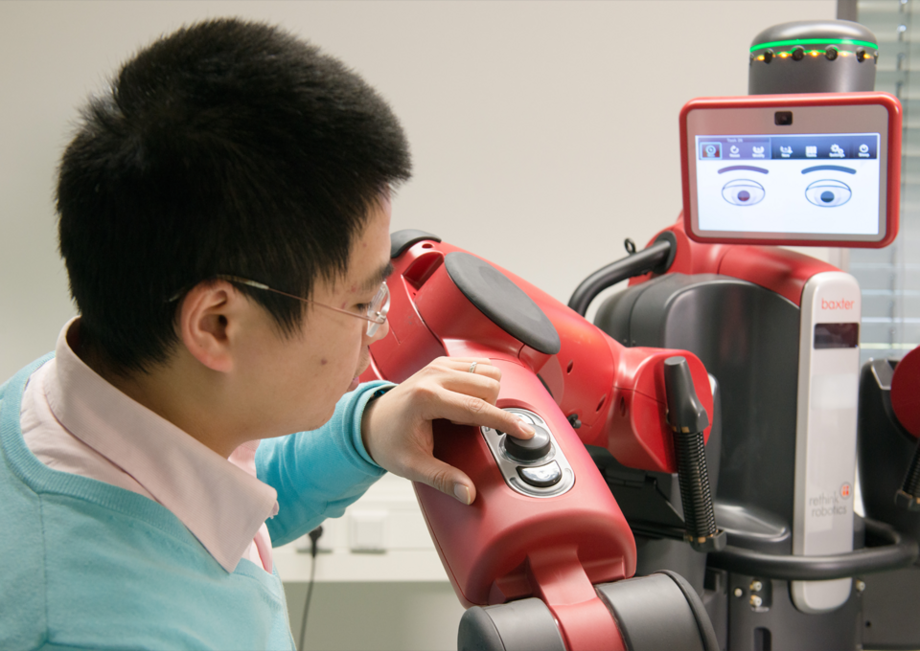 BTU Cottbus-Senftenberg sets itself apart from other universities through the excellent support that students receive from their professors and teachers. The level of teaching at our university is high-quality and practice-oriented, which prepares students for the best job opportunities both nationally and internationally.
We are also a research-intensive university with a strong practical orientation. Having all of the characteristics of a classical technical university, The fields of research at BTU include: smart regions and heritage; energy efficiency and sustainability; biotechnology; environment and health; and cognitive and reliable cyber-physical systems.
Large range of studies & individual career planning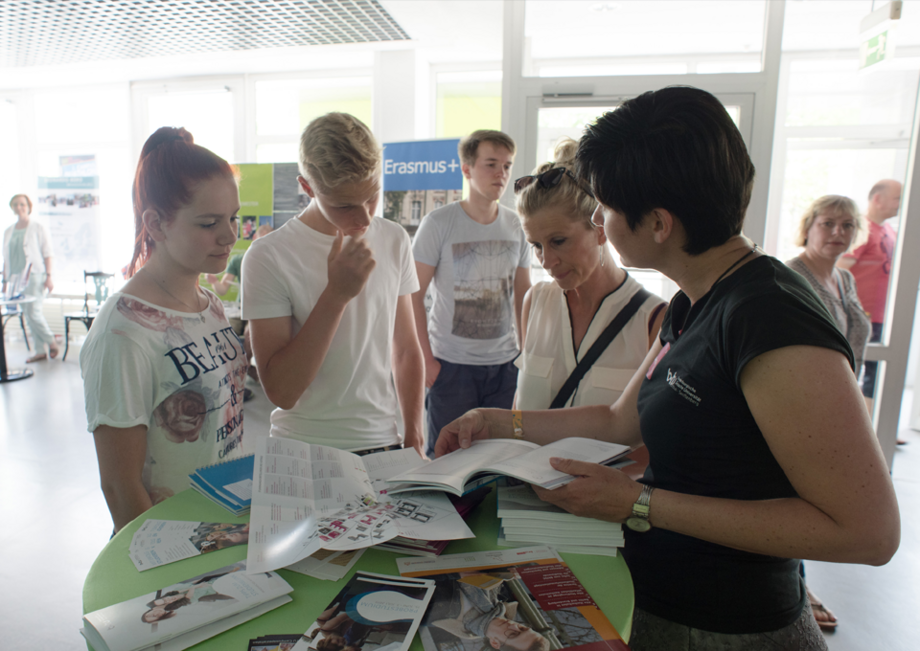 At BTU Cottbus–Senftenberg, it is possible to design your academic path in such a way that you can enrol in either a university or applied science study programme. Depending on your interests, you could first earn a bachelor's degree from an applied science course and follow it up with either a university or master's degree. Likewise, you could first earn a university degree and then pursue an applied science master's, depending on your career plans. Additionally, BTU offers a multitude of bilingual and bi-national programmes, as well as close cooperation with partners such as Rolls Royce.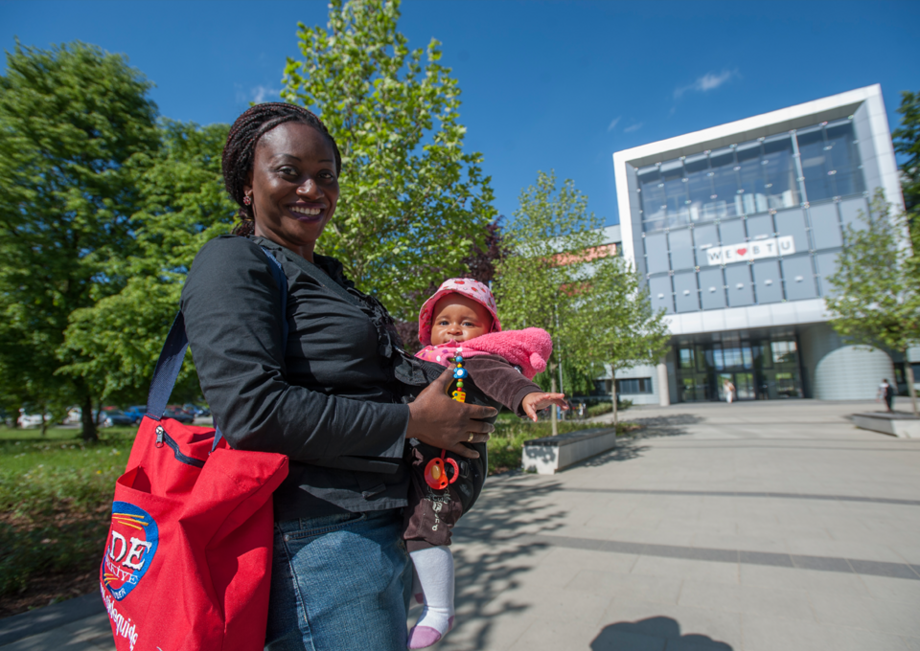 In 2011, BTU signed the »Diversity Charter«. This means that all students and employees are valued equally, irrespective of their gender, nationality, ethnic origin, religion or ideology, handicap, age, sexual orientation or identity.
BTU Cottbus–Senftenberg has already successfully established itself in the international field – you would be hard pressed to find another university in Germany with as many international contracts and students. Furthermore, at nearly 37%, the proportion of female students enrolled at BTU is incredibly high for a technical university.
State of the art facilities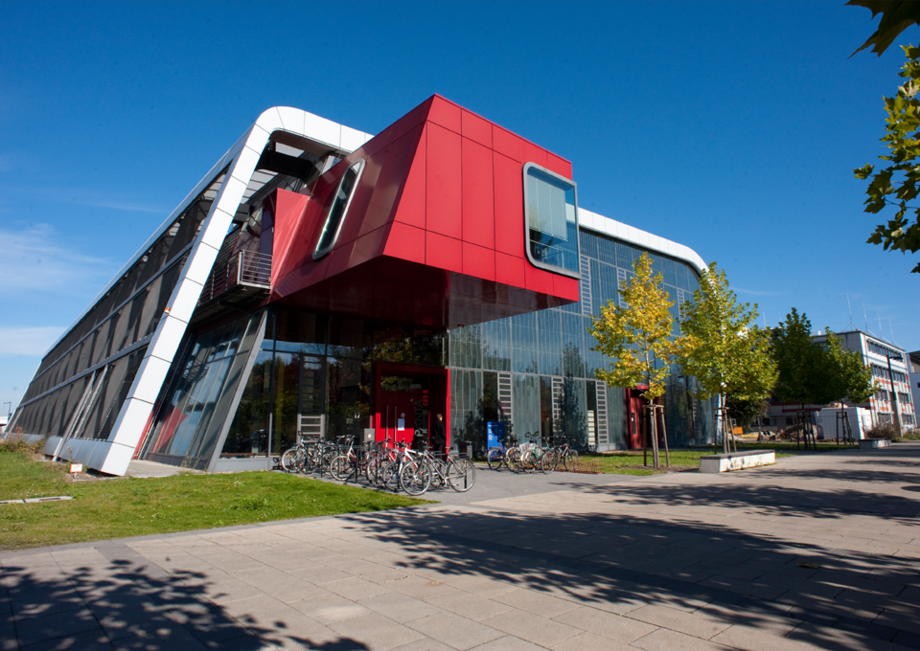 BTU Cottbus–Senftenberg has modern scientific facilities and laboratories, as well as the Information, Communication and Media Centre (IMKZ), which links the library, multimedia and operational application systems. Not only is the IMKZ well known beyond city borders, but it also provides the perfect basis for a pleasant study atmosphere.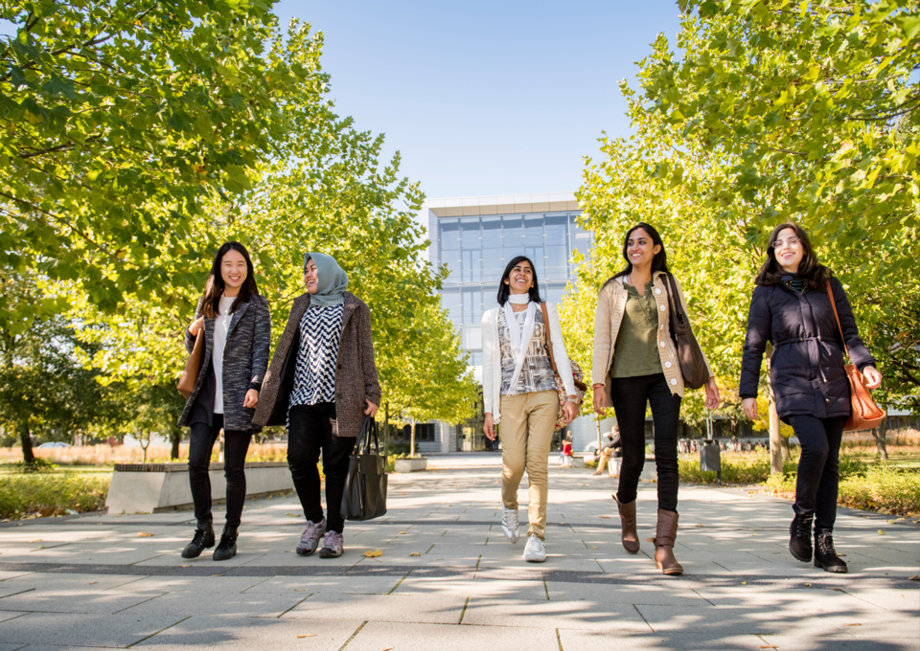 In April 2013, the senate of Brandenburg Technical University Cottbus–Senftenberg adopted its internationalisation strategy within the framework of the ›HRK-Audits Internationalisation of the University‹ and ›Re-Audits‹. This strategy includes the following six objectives: strategic partnerships; geographic orientation; to be an attractive location for international students and researchers through marketing, support and intercommunication; internationalisation of study programmes and teaching; international research, especially the promotion of young talent; and, international mobility of BTU members and relatives.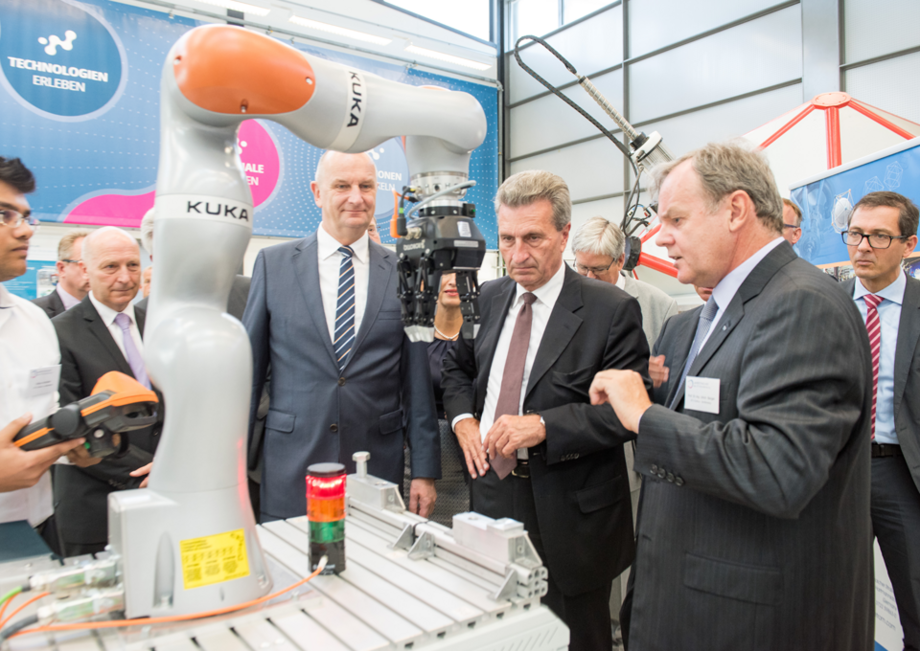 BTU Cottbus-Senftenberg cultivates and strengthens cooperation opportunities with nonuniversity research institutions, partner universities, large industrial partners, as well as small and medium-sized enterprises. These are reflected, for example, in our joint appointments, collaborative projects or business cooperation within the framework of technology transfer.
In addition to successful long-standing cooperations, such as the one we have with Siemens, BTU also maintains close collaboration with 160 partner universities in 53 different countries.
Outstanding staff-student ratio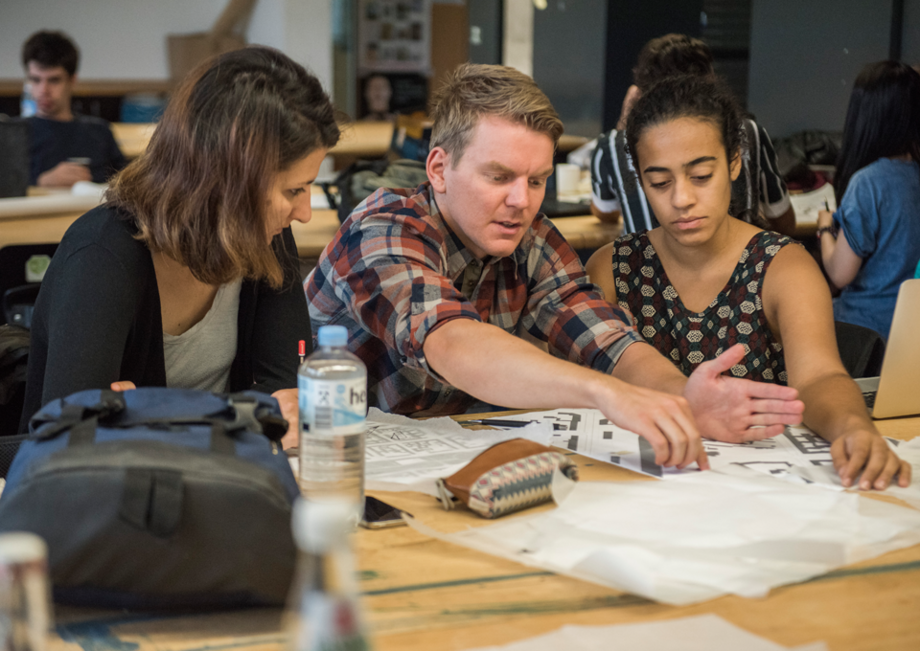 BTU Cottbus–Senftenberg has approximately 8.000 students who are served by 197 professors (including guest professors and junior professors) and 629 academic staff members. Furthermore, in order to stimulate the exchange between students and teachers, most courses emphasise a relaxed seminar atmosphere. A big part of many study programmes is the regular input students receive from guest lecturers who currently work in the economy or abroad.
Charming small campus atmosphere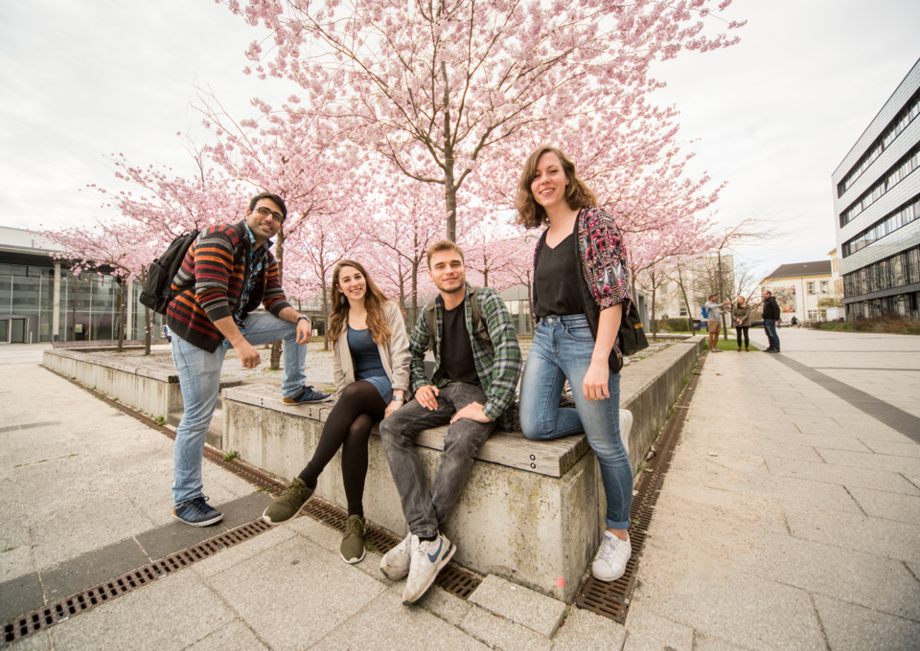 BTU Cottbus-Senftenberg is a small university with three locations: Central Campus Cottbus; Campus Cottbus-Sachsendorf; and, Campus Senftenberg. The short distance between our campuses allows for ease of study and transportation. For example, the student residences and off-campus residences are in the immediate vicinity of the university and can be reached either by foot or bike. Additionally, the university library, or IKMZ as it is called, is located directly on the Central Campus. Your time is valuable and at BTU, you won't have to waste any of it commuting!
Inexpensive costs of living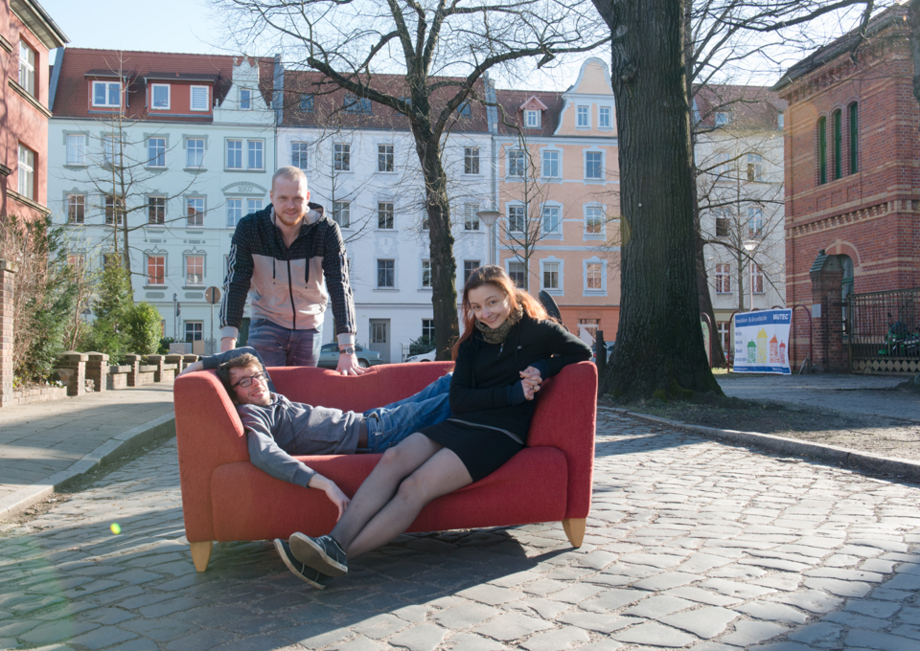 The cost of living in Cottbus is relatively low compared to other university cities. This not only means that you can have a very comfortable life on a student budget, but also that you can easily find an affordable apartment even in the city centre or near the university. Furthermore, leisure activities both in and around Cottbus are inexpensive. The semester ticket also allows you to travel to Berlin, Dresden or another place in the entire state of Brandenburg for free.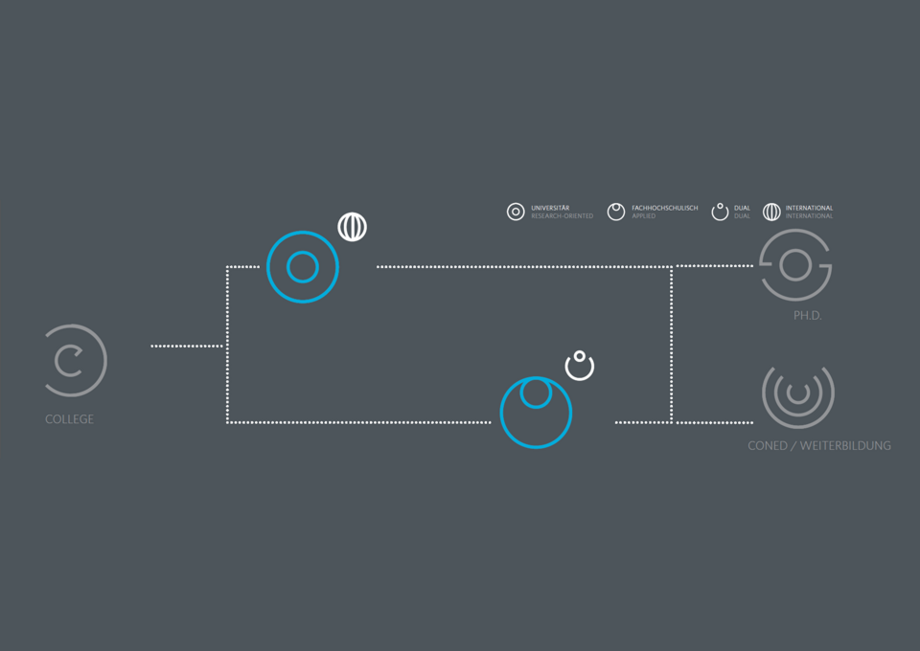 At BTU, the concept of lifelong learning is very important! The college supports interested students as they choose their courses and during their first semester. On the one hand, in university courses, students deal with fundamental and complex questions which relate to the current research topics of their study programme of choice. On the other hand, in university of applied science courses, students gain intensive practical experience, often through a practical semester. In addition to three part-time continuing education courses which lead to an academic degree of Master of Science or Master of Business Law, professionals can also acquire university certificates in various areas. Lastly, BTU has several Ph.D. programmes that lead to a doctoral degree.