Where Technology meets Living Heritage: Understanding the Significance of Built Railway Heritage in India through a case of Chhatrapati Shivaji MaharajTerminus, Mumbai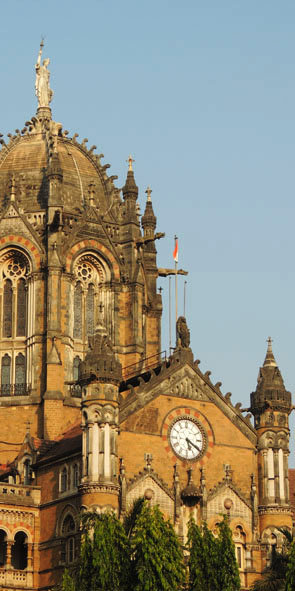 Built railway heritage is a fascinating area of study that embodies the spirit of innovation, enterprise and technology along with socio-cultural-economic dimensions. Its uniqueness lies in the fact that many sites continue the original purpose for which they were built and have expanded over time to incorporate changing needs of mobility and space.
Railway stations combine several aspects of industrial heritage, cultural heritage and living heritage. Understanding their significance thus requires a pluralistic approach to comprehend the complexity and layering they offer.
This research investigates the multi-layered significance of built railway heritage in India through a case study of Chhatrapati Shivaji Terminus (CST), a World Heritage Site, situated in the city of Mumbai. The interface of technology with built fabric in a contemporary living settling at CST and how it shapes the significance of the place is a primary focus of the research. The evolution of the place through time and its reciprocal relationship with the city, society and railways will be critically examined and integrated in order to build a holistic understanding of its significance.
This is hoped to form a base for future communication, management and conservation decisions for built railway heritage in India.