How can we utilize existing potentials in order to make the BTU Cottbus – Senfteberg an even more international institution for teaching and research? How can we achieve that everybody – professors, employees and students feel appreciated and are enabled to contribute with their strengths to the development of our university?
We believe the differences between all members of the university are one of its greatest potentials. Therefore BTU Cottbus – Senftenberg sees the encouragement of diversity as its duty. This is expressed in the university's self-understanding and "Charta of Diversity".
We are committed to create an appreciative corporate and study environment free from prejudice, which utilizes the skills and talents of each individual evolving from their competences, backgrounds and life situations. The aim is an inclusive, barrier-free university. This shall be realized through respect and the establishing of equal opportunities by guidance and support on each administrative level. Diversity is actively implemented and lived by the university's executives and teachers. People with disabilities are supported for example by the "Zentrum für barrierefreies Studium".
People with disabilities are supported by the Centre for Barrier-Free Studying ("Zentrum für barrierefreies Studium").
Contact: Ingo Karras
BTU acknowledges the importance of programmes for continued learning as part of personal development and promotion of competences. BTU supports "livelong learning".
Contact: Heike Bartholomäus
BTU holds a successful strategy for achieving the equality of sexes on all levels.
Contact: Birgit Hendrischke
The compatibility of family and job, scientific career or studies is actively promoted through different measures.
Contact: familie(at)b-tu.de
BTU is determined to create a healthy, health-promoting and mostly barrier-free corporate and study environment and offers a wide range of supportive measures.
Contact: Simone Ruhwald
BTU Cottbus – Senftenberg is an open-minded and international university.
Contact: Mareike Kunze
LGBT
"BTU-Queer-Stammtisch" (regular reunion, every Thursday, 9pm) at Café Zelig close to the campus.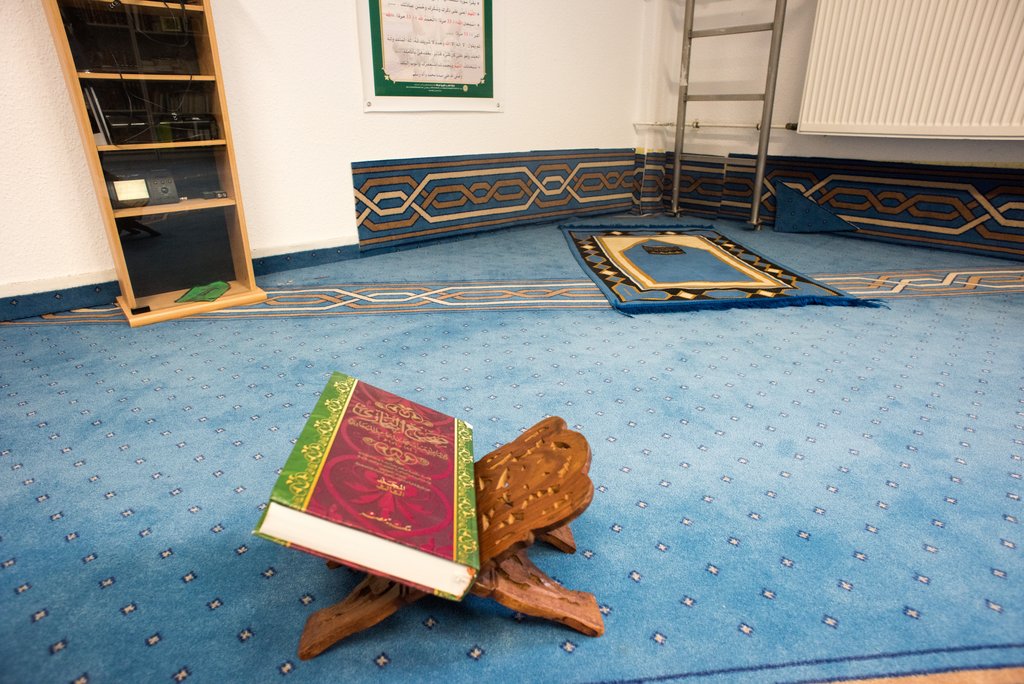 Religion
Islamic Prayer Room: The room is located opposite of the Mensa at the central campus in Cottbus, in the basement of the green building in between the dormitories. The Mosque in the basement has a lobby and a mainroom; it includes two toilettes and a basin for the ceremonial washing.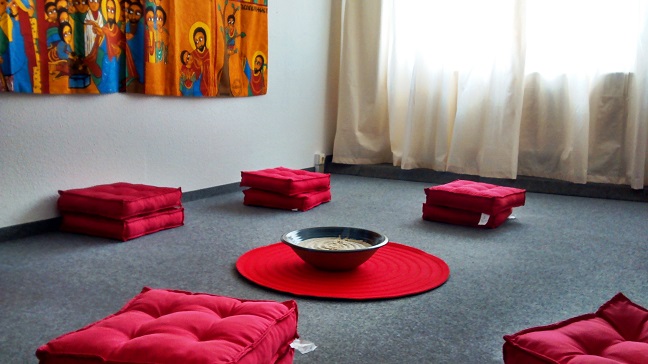 Room of Silence
This room is available for everybody who seeks silence for their prayers or meditation, independent of their religion or believes. Students and employees of the university can access the room of silence Monday to Friday, from 8am until 5pm. Central Campus, LG 10, 501a.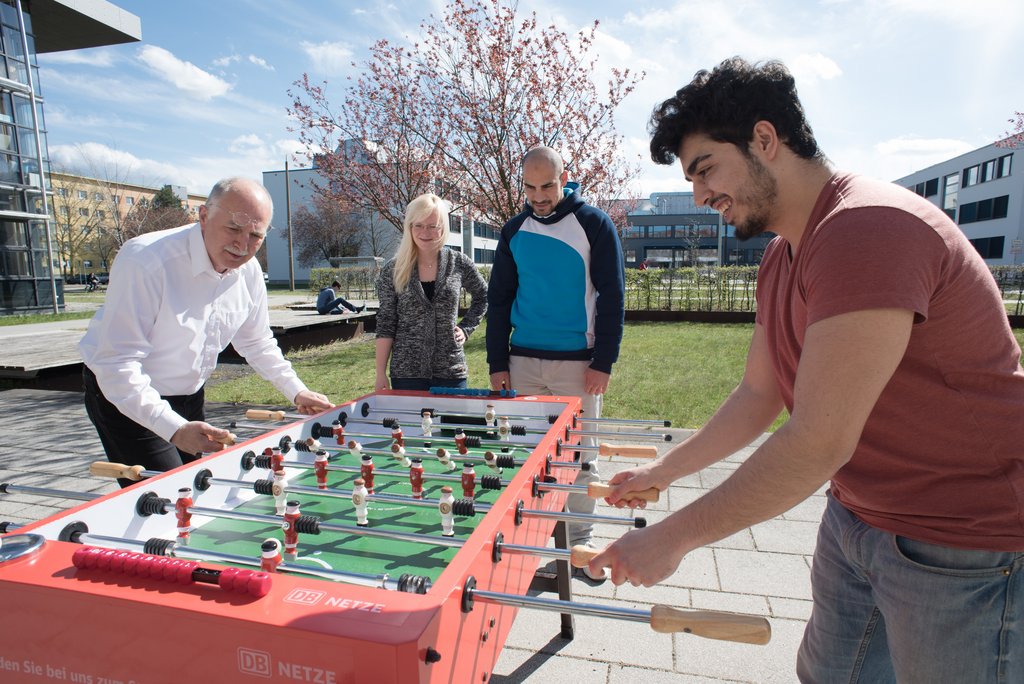 Culture of Values
BTU promotes leadership and supervision that is based on appreciation and mutual respect.