Equal Opportunities Office
We for equal opportunities, diversity and compatibility
#feminismwtf

The documentary FEMINISM WTF (What the Fuck) breaks down the variety of topics that will be negotiated under the term feminism in 2023. Experts from political and social sciences, masculinity studies, gender, queer and trans studies explore how we can all contribute to breaking down power and dependency relationships to be a society of the many in solidarity. Start date: September 7, 2023. Read the full article on mindjazz-pictures.com here.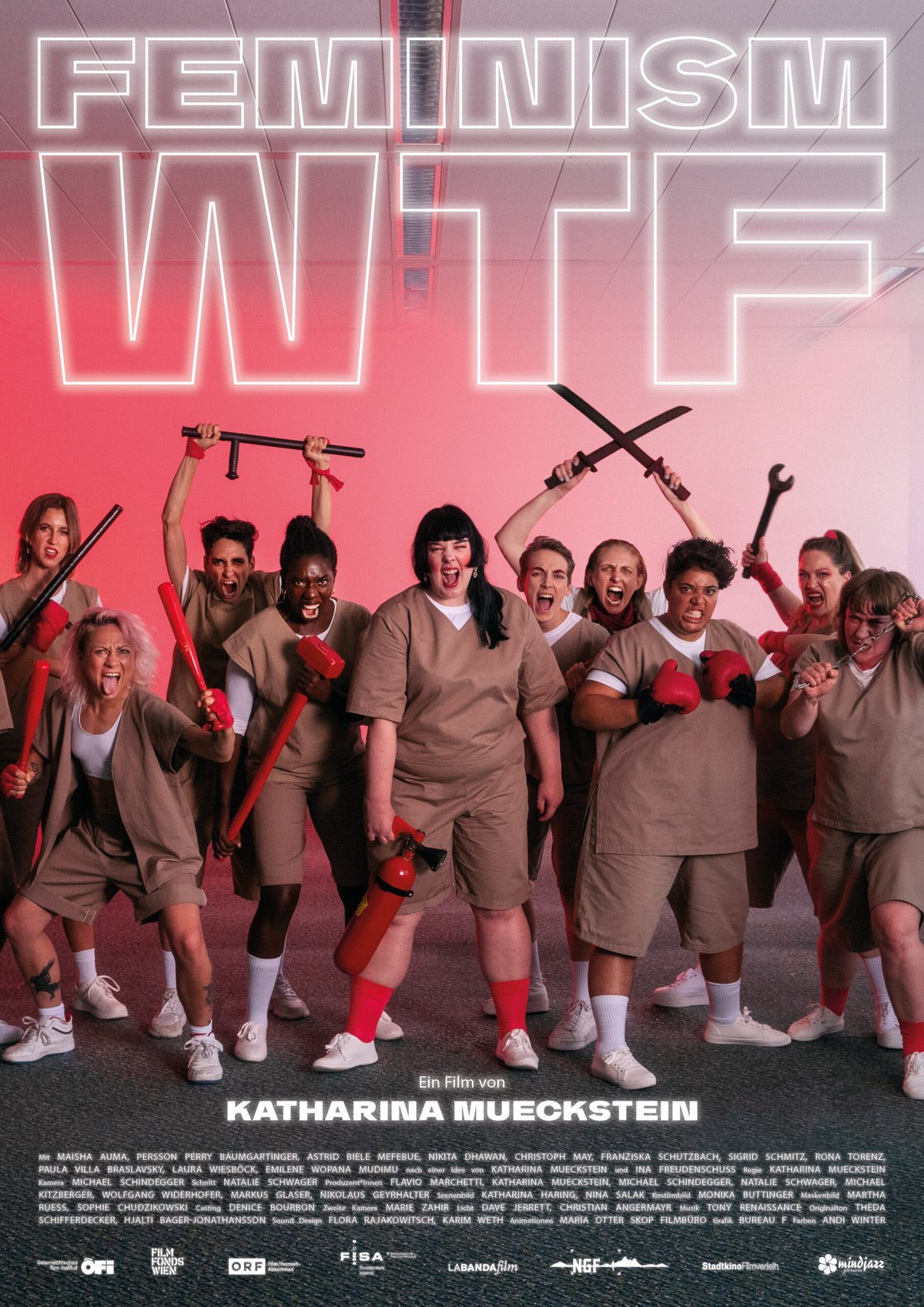 The Equality of all genders, equal opportunities, and family orientation have for years been important cross-sectional tasks and basic principles at the same time at our young, modern university. They are firmly anchored in the BTU's self-image and in the university development plan.
In our equal opportunity work, we are guided by the DFG's equal opportunity standards and the recommendations of bukof and the German Council of Science and Humanities. Together with the other Brandenburg universities, we follow the "Quality Standards for Equal Opportunity and Family Orientation" in the fields of action described therein.
The BTU has explicitly set itself the goal of further increasing the proportion of women in the entire scientific field and, in particular, of attracting female professors to research even more than before. We want even more women to play an active role in our structure-building and university-policy committees - science needs a diverse and appreciative cooperation!
We have had the family-friendly university audit since 2009 - and that is precisely why the continuous improvement of the compatibility of study and work as well as family and private life continues to be one of our equality goals. All goals and tasks are anchored in the Equality concept of the BTU Cottbus-Senftenberg. What we have achieved so far makes us proud - what we want to achieve makes us active and united -.
For a cultural change in science!