Research-oriented
Environmental Engineering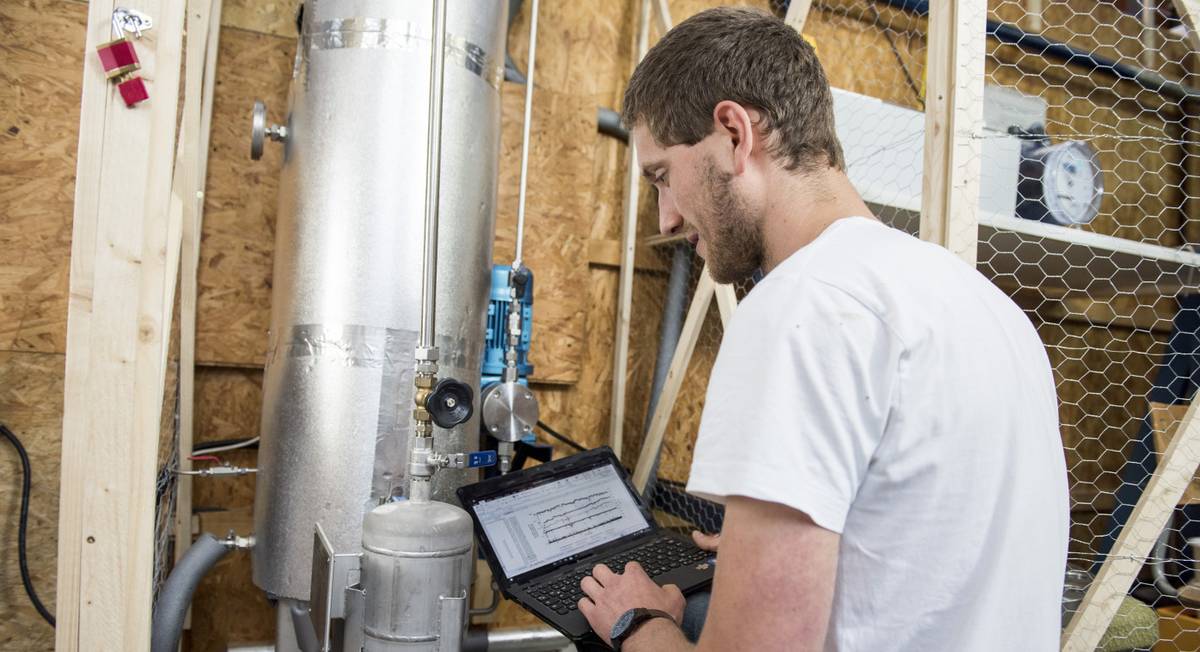 Bachelor of Science (B.Sc.)
Description
The growing needs of a growing population, high consumption of energy and resources, climate change and disruption of ecosystems - these are just some of the problems that humanity must solve in the coming decades. The solutions must be sustainable: they must be effective in our time and beyond, not transferring the burden on our children and grandchildren but protecting and preserving our world.
This is only possible if all of the sciences join forces. The environmental engineering that has been going on for 20 years is a good example: it is an interdisciplinary, integrated and open engineering discipline. The underlying philosophy of the discipline is the maintenance and development of the life and production facilities of man, the principles of which are provided by the environmental and natural sciences and the methods and means of action by engineering.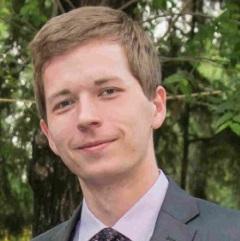 Meine konkreten Aufgaben sind die Betreuung des Energiemanagements und der Aufbau eines Umweltmanagementsystems, Organisation der Arbeitssicherheit und Genehmigungsverfahren.
Professional Fields of Activity
Development and implementation of environmentally-friendly and sustainable technologies
Integrated planning and project management for avoidance/mitigation of environmental impacts
Design of processes and products to reduce raw material/energy consumption
Material recovery from waste
Development of environmentally compatible energies
Conservation of biodiversity and ecosystems
Further postgraduate opportunities
Applications and Admissions
Physik
Biologie
Mathematik
Lernkompetenzen
Chemie
Chemie
Physik
Biologie
Mathematik
Biologie
Physik
Mathematik
Chemie