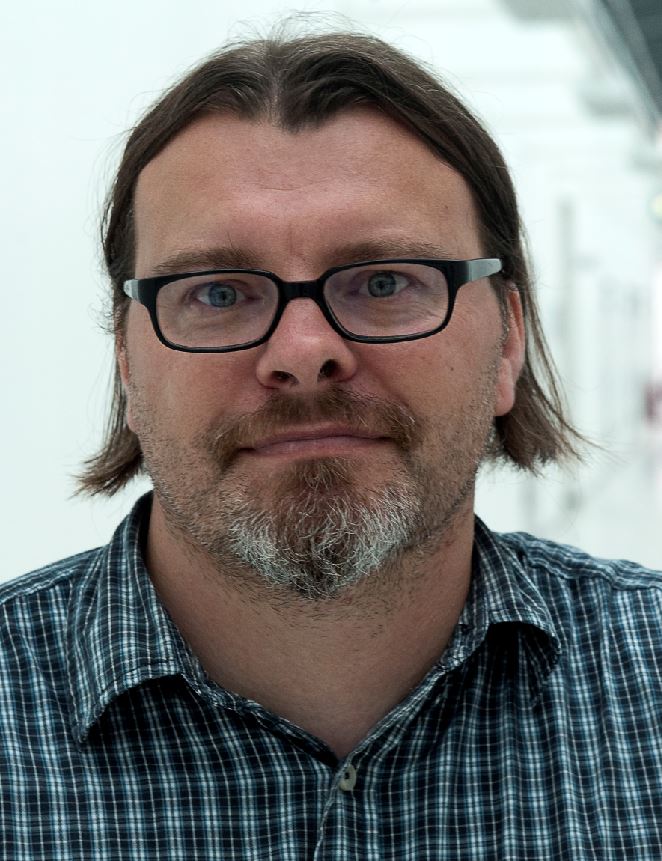 Academic career
Ronald Römer studied electrical engineering at the University of Rostock until 1995, majoring in communications engineering.
He then worked for Siemens AG (semiconductors), Infineon Technologies AG, Temic SDS GmbH, Harman Becker Automotive Systems GmbH and Nuance Communications, primarily in the fields of algorithm development and speech technology.
He received his PhD from the Technical University of Munich in 2009.
Since 2011, he has been working as an academic assistant at the Chair of Communication Technology at the Brandenburg University of Technology Cottbus-Senftenberg.
From 2019, this was followed by the scientific coordination for the Cognitive Systems Research Cluster as well as the Lausitz Center for Artificial Intelligence.
His research interests are mainly in the areas of semiotic information and language processing, behavioral control of cognitive machines, and quantum-inspired AI methods.