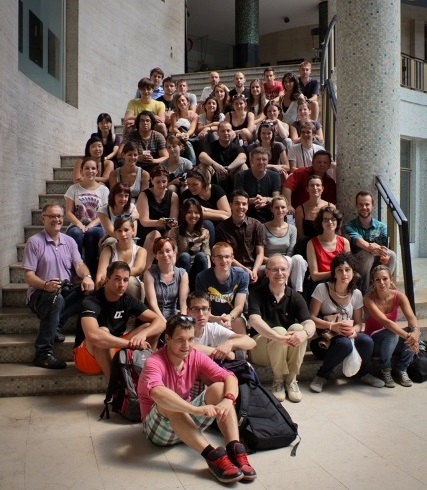 Our university has cooperative partnerships with more than 160 universities in 53 different countries. Some of our partner universities offer summer schools that cover a wide-range of themes. In addition to technical subject matter, the summer schools also offer a number of cultural events so that students can get to know their host country better.
This is your chance to use your summer break to improve your personal and professional skills, improve a foreign language, meet people from all over the world, or simply get a closer look at a potential exchange university.
On this page, we have compiled some information about the various summer schools that are offered by our partner universities abroad. If you have any additional questions that are not answered below, please contact the partner university directly.
Due to the current COVID-19–situation, several universities have decided to conduct their respective summer schools in an online modus.