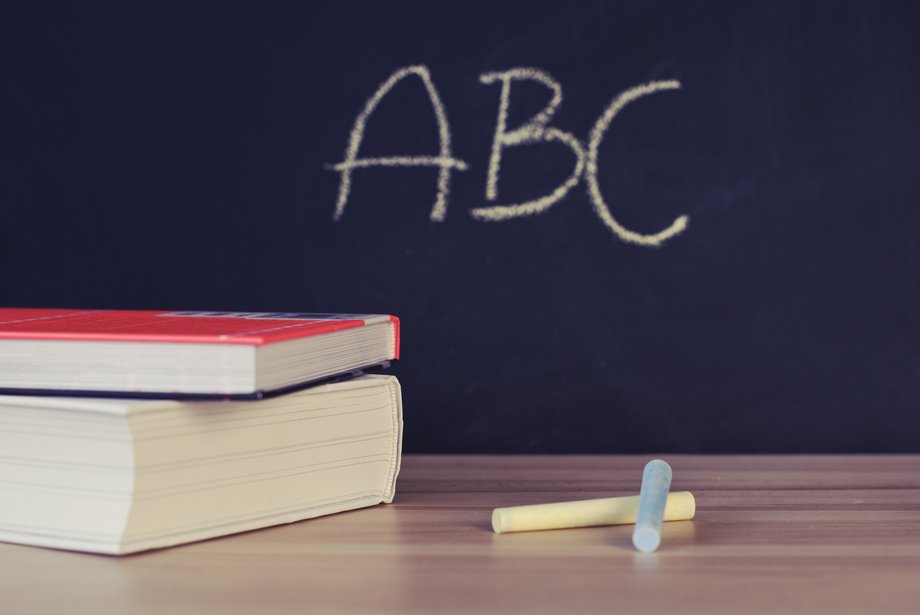 During the winter semester you will attend the ESiSt language course which prepares you for the language examination as a part of your university entrance examination. The course consists of a German intensive course, conversation trainings and writing courses. You will train your written and oral language skills as well as your listening comprehension. Experienced language teachers are leading the courses and you may additionally train your language skills with German and other international students of BTU.
Start date: October 2022
Examination: February 2023
Extent of the course: 30-32 semester periods per week
For all ESiSt courses, attendance is compulsory.