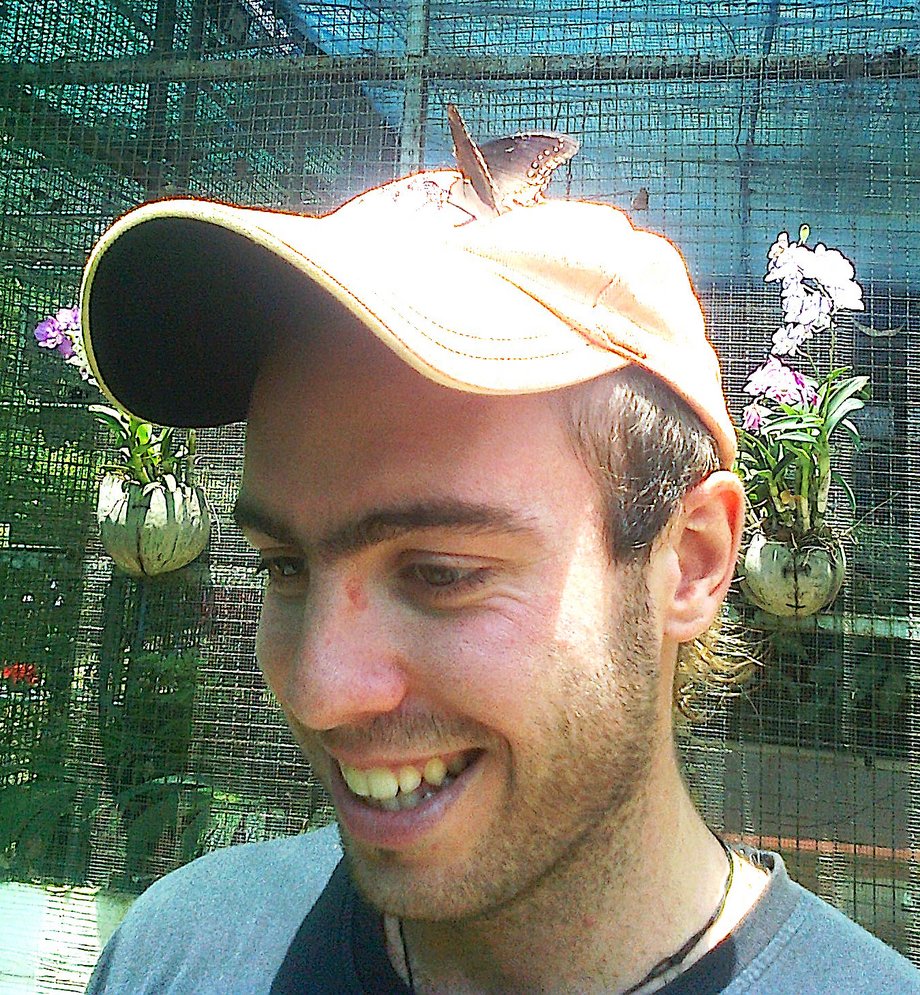 Field of research
I am an ecologist interested on studying the effects of global change on vegetation in order to prevent potential negative impacts on natural communities causing loss of biodiversity and loss of ecosystem function and ecosystem service delivery. More concretely, I am interested in how biological invasions and climate change affect plant communities from an ecological and evolutionary perspective.
As a PhD student at the Department of Ecology from the Brandenburg University of Technology, I am working in the project "ECOFUMER: Ecosystem Functioning of Sub-Mediterranean Regions: The Functional Frontier among Mediterranean and Eurosiberian Forest Communities". Our goal is to identify processes driving community assembly in sub-Mediterranean plant communities of northern Spain, and to develop models forecasting potential changes in their functional composition under future scenarios of climate change.
https://www.researchgate.net/profile/Sergio-De-Tomas-Marin
Curriculum Vitae
I obtained a Bachelor's degree in Biology from the University of Alicante which I earned in 2010, and a Master's degree in Biodiversity earned at the same University of Alicante in 2011. After a few years out of the academic world which I spent traveling and working, in 2020 I earned a Master's degree from the New Mexico Institute of Mining and Technology, in New Mexico (USA), where I studied the impacts of the southwestern US invasive, symbiotic N2-fixing species Elaeagnus angustifolia on nutrient cycling and greenhouse gas fluxes in a riparian habitat of central New Mexico.