<! -- -->

Urban Planning and Urban development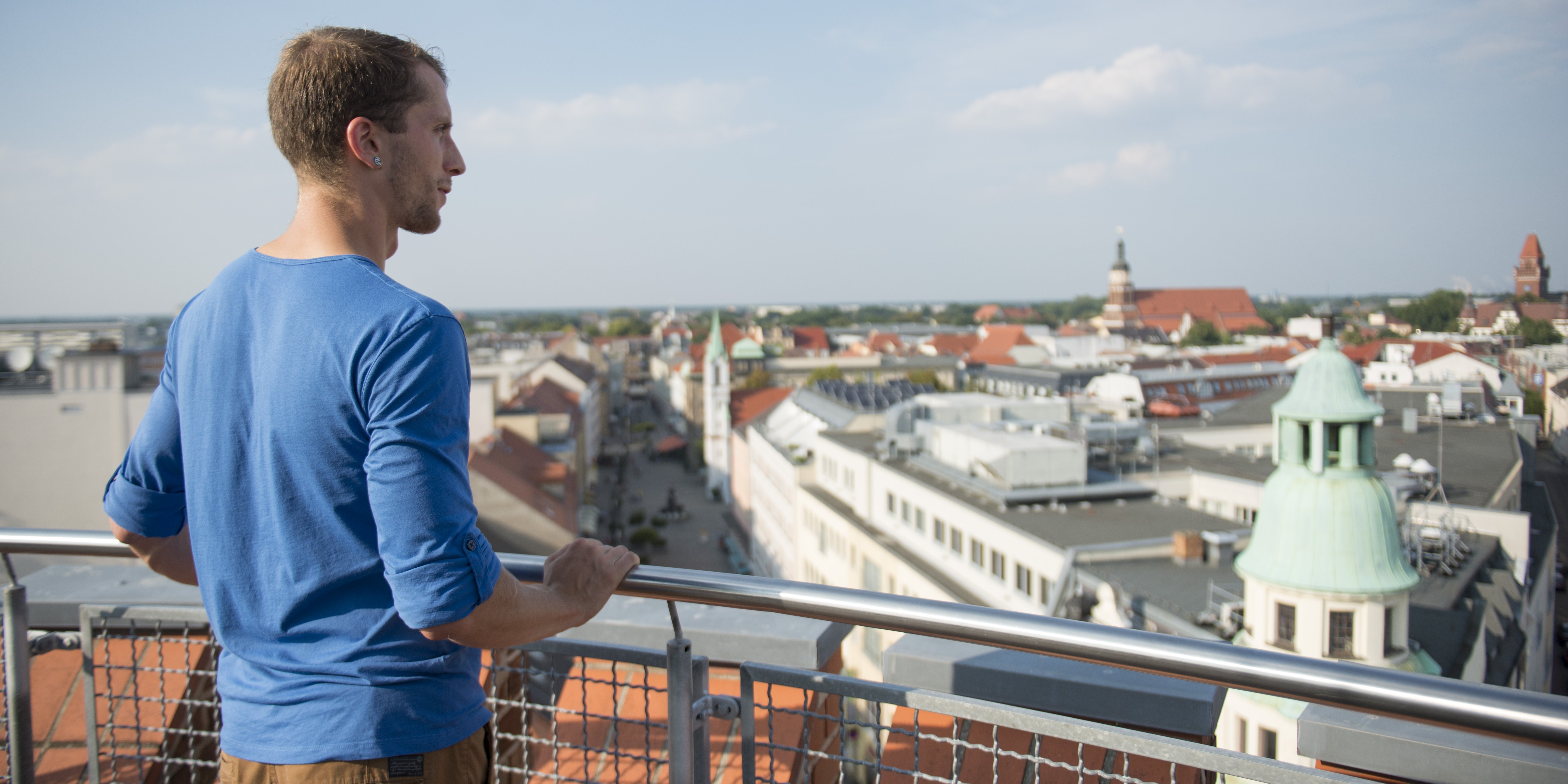 Bachelor of Science (B.Sc.)
Description
The Urban development and Urban Planning programme deals with the sustainable and future-oriented development of cities and municipalities. The special feature of the urban planning programme at the BTU lies in its close integration with the architecture programme, which is unique in Germany in this way, so that particular importance is attached to the "Urban Planning" module. For this reason, the Bachelor's programme here is called "Urban development and Urban Planning".
The structure and content of the programme are strongly oriented towards the later professional field of urban planning, which is why, in addition to urban planning design and landscape architecture, competences in the fields of sociology (urban sociology, structural change), economics, law, history and theory are taught and used in practice. Urban planning is thus an interdisciplinary discipline with far-reaching effects in other professional fields, with elements of urban planning, law, social and economic sciences as well as engineering and environmental sciences. The versatility of the programme also comes from the orientation of the individual subject areas of the architecture Institute and of the individual subject areas of the civil engineering Institute, as well as of the engineering and environmental sciences.
Urban planners make an essential contribution to solving today's challenges in society (creating living space, balancing social tensions, preserving the natural foundations of life, considering economic effects and legal framework conditions). In addition to specialist knowledge, creativity and innovative thinking as well as communication skills are in great demand. These skills are trained in Cottbus. In the university's own studios, the BTU offers inspiring framework conditions for an exciting and versatile project study programme in the field of urban development and town planning that is close to practice.
Professional Fields of Activity
Work in public planning administration and private planning and architectural offices
Work in the planning levels of the countries and regions and research institutions up to the sector of project and real estate development
Further postgraduate opportunities
Applications and Admissions
All study programmes