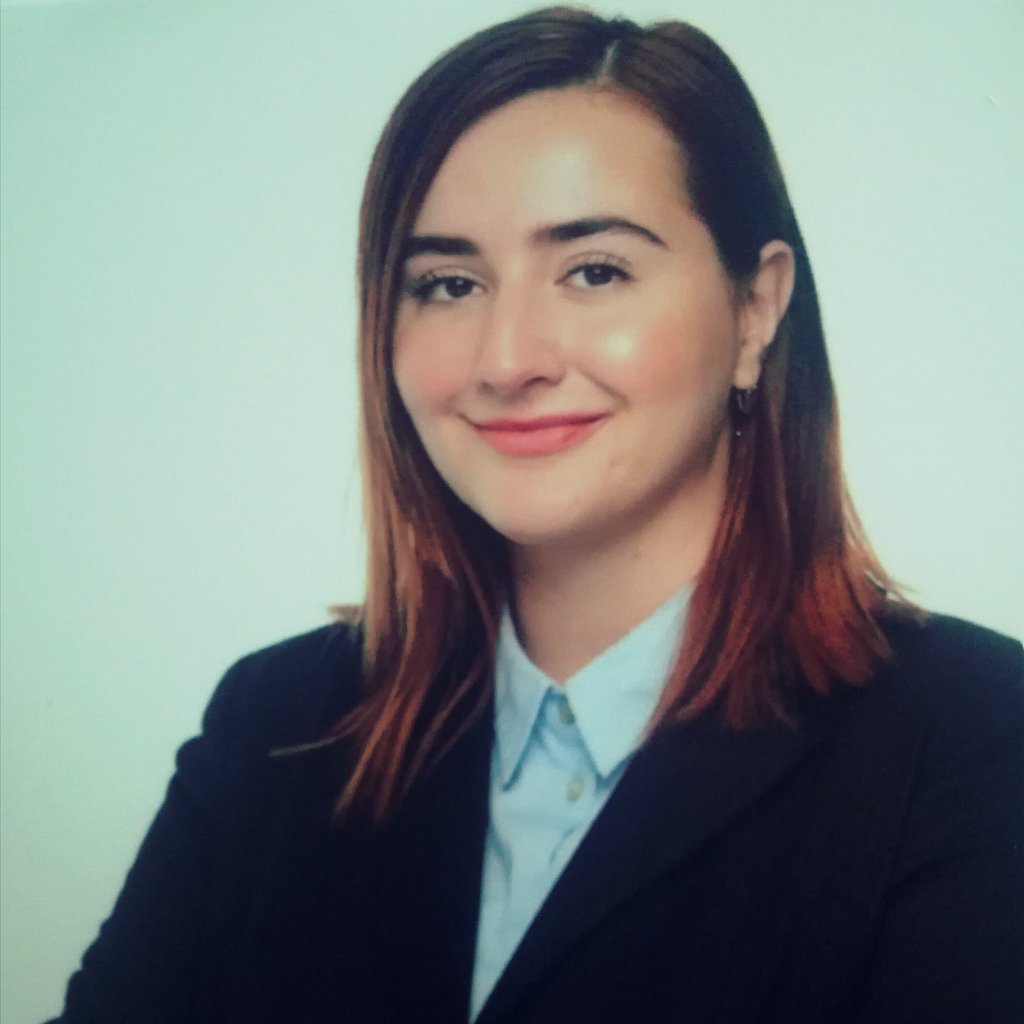 Contact
Building 3E - Room 2.21
Smaranda.Sgarciu(at)b-tu.de
T +49 (0) 355 69-4513
Consultation Hours: by arrangement, via mail
---
Since 09/2020: Research assistant at the Chair of Energy Economics
10/2017 – 09/2020: M. Sc. in Environmental and Resource Management, BTU Cottbus-Senftenberg
Master Thesis: "Quantifying the effect of competition in the German Photovoltaic Auction program: an agent-based model".
06/2017 - 09/2020: Working Student at Elia Grid International in Berlin, Germany - Working in the Regulation and Markets Department on the project "the Internet of Energy" within 50 Hertz and proposal drafting for Data Hubs.
10/2016 - 01/2017: Student Assistant at Politehnica University of Bucharest.
02/2015 - 07/2015: Exchange Studies in Electrical Engineering, Technical University
07/2015 - 10/2015: Internship at ASTI Automation SRL in Bucharest, Romania.
10/2012 - 07/2016: Bachelor in Electronics and Telecommunications Engineering with focus on Applied Electronics in German language, Faculty of Engineering in Foreign Languages, Politehnica University of Bucharest
Bachelor Thesis: "Modelling the proportional–integral–derivative controller for a two-tank water system".
Publications / Working Paper
Teaching
Energy Systems Modelling (ESM).

Wärmeversorgung und Wärmewirtschaft

Ausgewählte Themen der Energiewirtschaf