Lost items in the ICMC If you lost something, please ask us!
Personal items like Backpacks, clothing, USB sticks, sunglasses, keys, library cards, and more ... which are found in the premises of the university library are usually kept in the library for 6 months.

Valuables such as wallets, cell phones, laptops, money and credit cards and personal documents, (PA, passports, certificates) remain for 4 weeks at the Central Campus. Afterwards they will be forwarded to the lost property office of the city of Cottbus.

The owner of a lost library card will be notified by our library staff by e-mail.

Items that are removed during the clearance of the lockers are to be treated as lost property.
Food will be disposed without the possibility of refund.

Found items can be delivered to the service point in the ICMC or library staff at the loan desk and at the information desks (Helpdesk) in all libraries.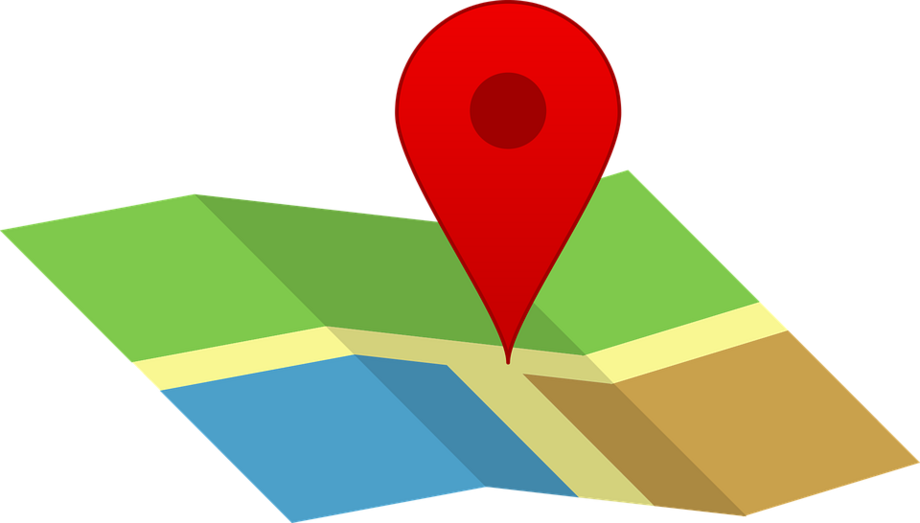 Lost property office of the city
City administration Cottbus
Neumarkt 5
T +49 355 612-2360

Lost property office Senftenberg
Markt 1
01968 Senftenberg
T +49 3573 701220