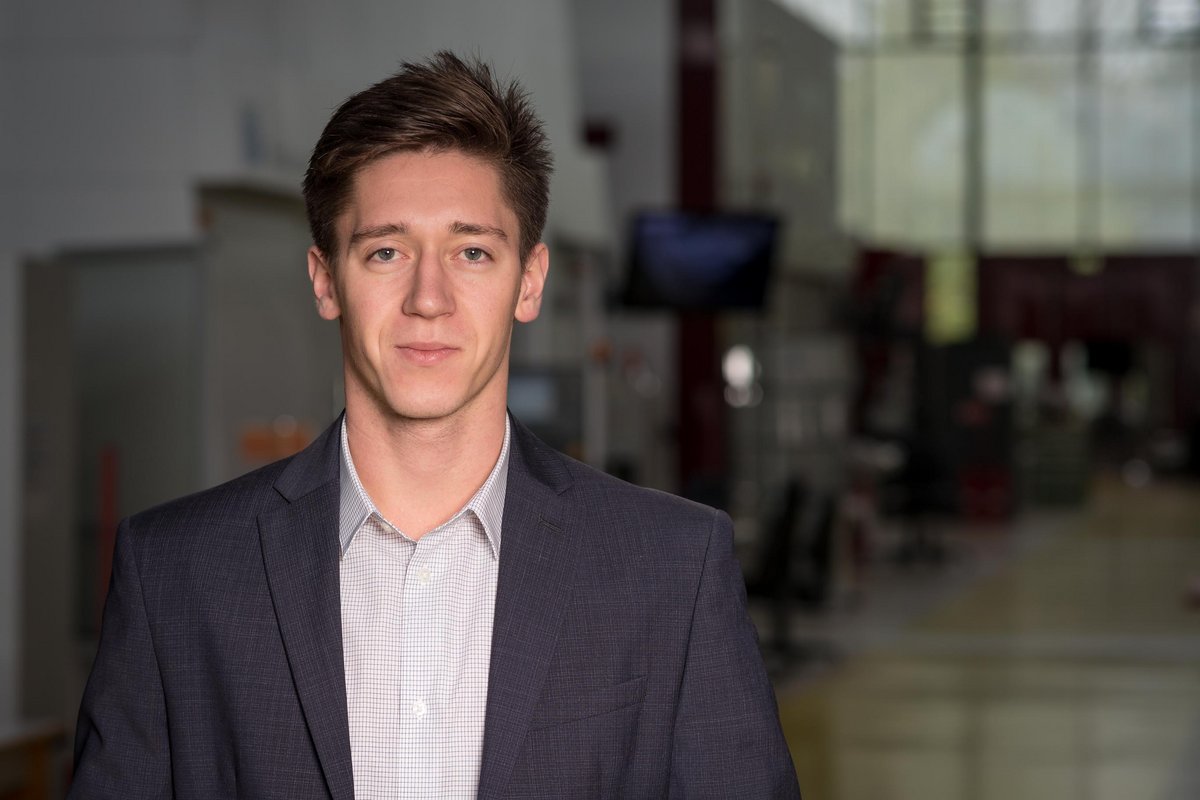 Dipl.-Ing. Anton Evdokimov
Laser beam welding
Mathematical modeling and simulation
Since 2014
PhD student at the Chair of Joining and Welding Technology, "Simulation models for 3D laser beam welding of steel/aluminum mixed joints".
2014
Dipl.-Ing., subject: "Development of technologies for laser welding of PT-3V titanium alloy protectors."
2009 to 2014
Studies at the Ural Federal University of Yekaterinburg, Russia (mechanical engineering, welding technology).