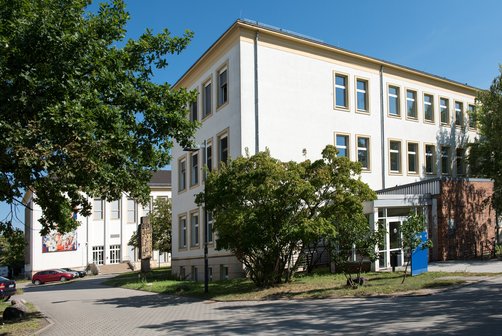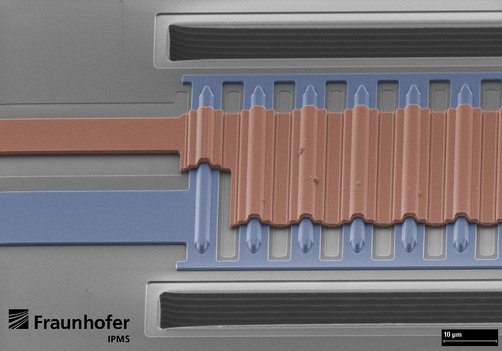 IMPORTANT: Due to the corona pandemic, the lectures of the department will probably not take place in one-site attendance. Interested students shall contact Prof. Schenk by email.
---
The chair Micro and Nano Systems focuses on research and development of silicon-based MEMS components and systems based on these components.
---
The content work is carried out in close cooperation with the Fraunhofer Institute for Photonic Microsystems IPMS. State-of-the-art processes for the production of micro and nano-scaled actuators and sensors are available there.