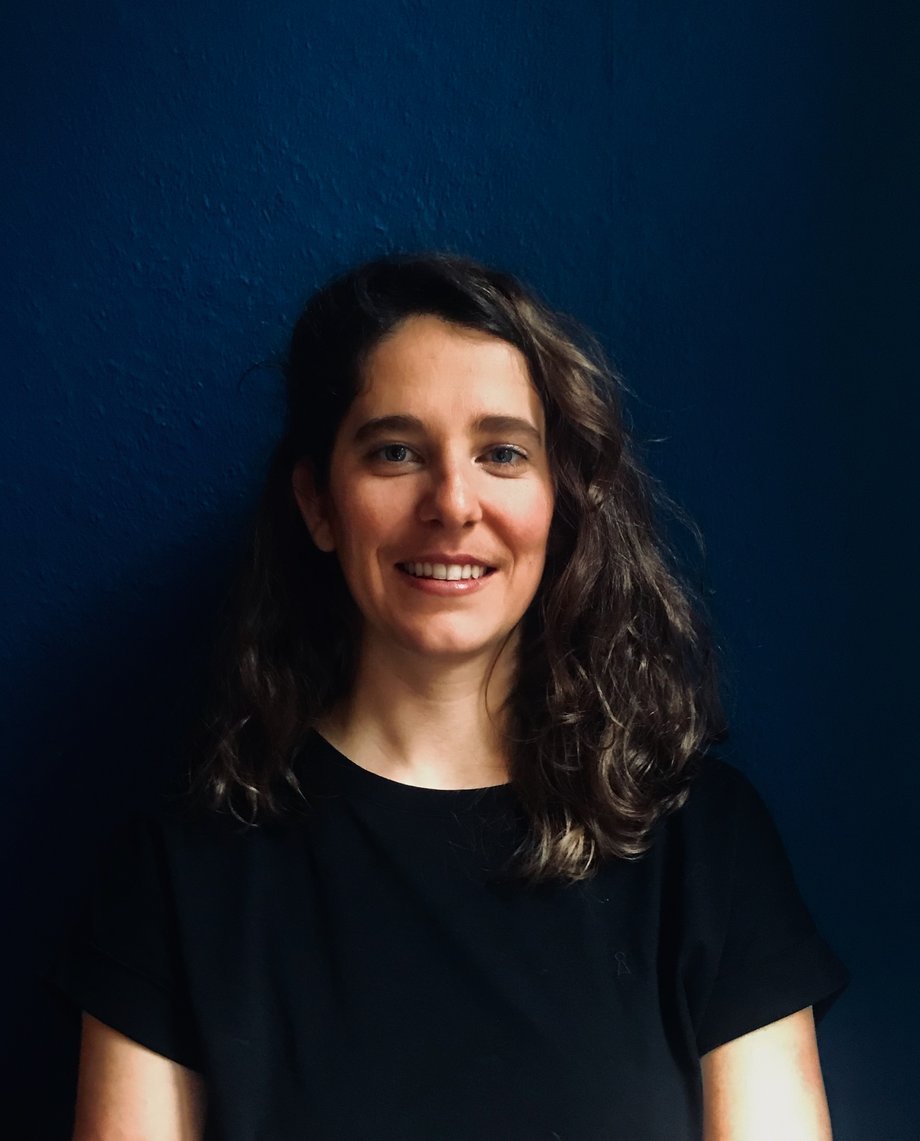 After a bachelor's degree in business administration at the University of Bern, Laura Beyeler successfully completed a master's degree in sustainability economics and management at the Carl von Ossietzky University of Oldenburg. In her thesis "European Plastic Policy Mapping - a cross-country analysis of national recycling systems" she qualitatively analyzed and evaluated the effectivity of extended producer responsibility policies and their influence on the circular economy of plastic packaging. In her PhD, she investigates transformation paths of circular businesses towards sufficiency-oriented practices. Research and praxis in the field of circular economy currently neglect the integration of the sufficiency principle, mainly paying attention to technology-based solutions to close the resource cycle. Changes in production and consumption practices that enable an absolute reduction of the amount of goods and material flow in the cycle are missing. The transformation towards a circular society however requires the strengthening of sufficiency-based provision systems beyond technology, growth, and market logic. Her PhD addresses this need for development. Laura Beyeler investigates sufficiency-oriented strategies and practices that reduce and limit material production and consumption. Laura Beyeler is funded by the PhD scholarship program of the Deutsche Umwelt Stiftung.
For Laura Beyeler, the link between technology and the environment means that environmental protection and sustainable development are not exclusively driven by new technologies. New patterns of behavior and a change in current practices are necessary to enable economic and social operations within planetary boundaries. Taking an environmentally harmful technology out of the market or breaking societal path dependencies are also necessary innovations to strive for.
Publications
Beyeler, l. & Jaeger-Erben, M. (2022) How to make more of less: Characteristics of sufficiency in business practices. Front. Sustain. 3:949710. doi: 10.3389/frsus.2022.949710
Beyeler, l. & Bökel, A. (2022) Mythos: Suffizienz ist mit Wirtschaftlichkeit nicht zu vereinbare. In Mythen der Circular Economy (Eds. Bökel, A., Quaing, J., Weissbrod, I. and Böhm, J.).