STIBET II – "Start up your Career in Germany"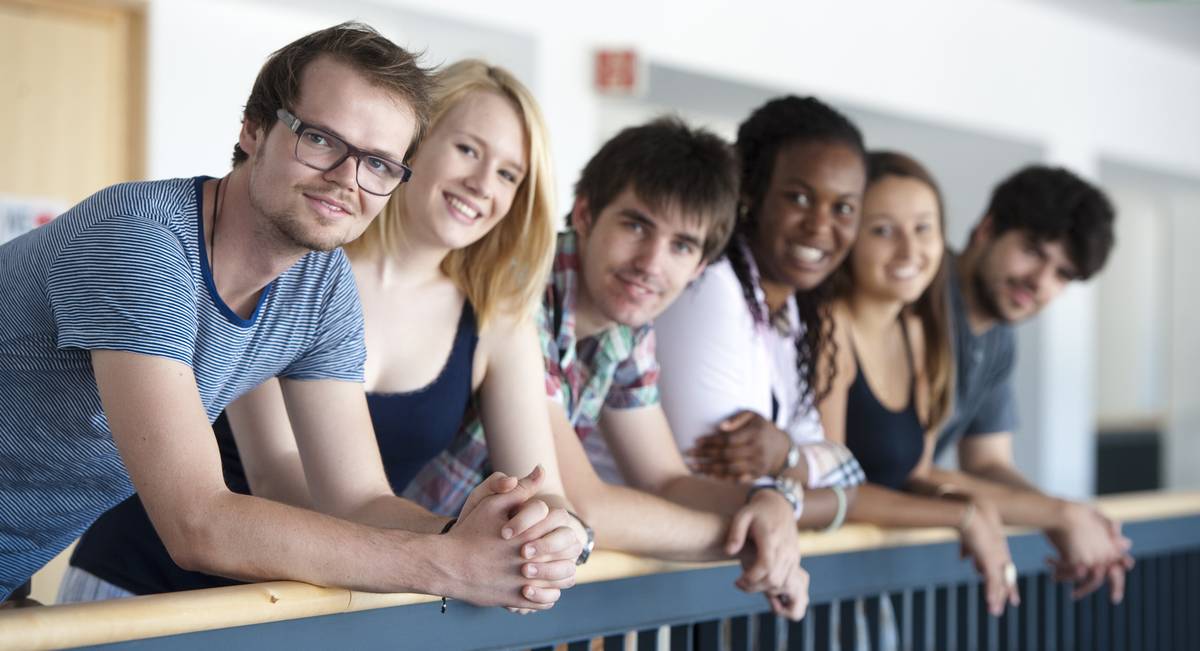 Background of the project
In the context of the scholarship and support programme STIBET II of the German Academic Exchange Service DAAD, the International Relations Office wants to assist international students at BTU with their integration into the German job market via a new pilot project for the improvement of the local Willkommenskultur ("welcoming culture"), in cooperation with BTU Cottbus-Senftenberg's Career Center. The project "Start up your Career in Germany" with its differentiated consultation concept is directed at all international students in every study phase – newly matriculated students, students in the process of studying as well as graduates are going to receive support geared to their needs.
---
Goals of the project
The main goal of the project is to make international students acquainted with the German job market and to prepare them for the process of application. Those international students who wish to stay in Germany after graduation will be prepared for this step as good as possible.
The package of measures contains the following actions:
1. Information and orientation
An early introduction of the international students to the possibility of taking up a job in Germany via information events for newly matriculated students.
Regularly offered individual consultations for all international students and graduates regarding job search and working in Germany.
2. Support during the application process
Preparation for the application process in Germany via multi-stage application trainings specifically geared to the needs of the target group.
Individual advice and specific support for writing personal application documents (check of application files).
3. Preparation for the German job market
Communication of knowledge about the German business and working culture and sensitization of the students for work-related soft skills.
4. Contact management
Preparing international students to assist recruitment fairs ("Firmenkontaktmessen") and supporting them to network with potential employers.
Organisation of company visits and provision of specific insights into company structures and work routines.
---
The project is supported by the German Academic Exchange Service (DAAD) with funds from the German Federal Foreign Office