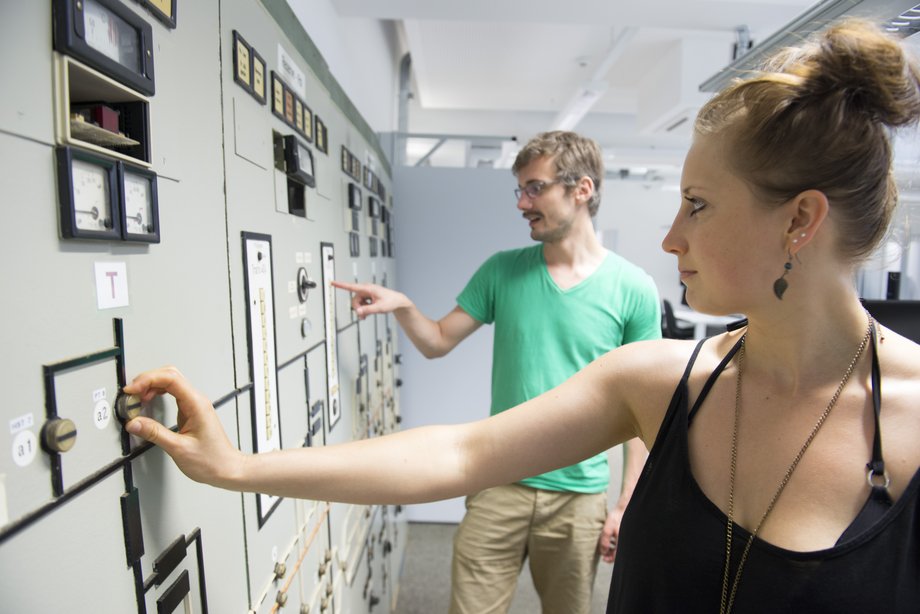 The 'ING' course takes place in the summer semester and consists of the major subjects mathematics and physics as well as minor subjects and practical laboratory courses, which relate to the contents of your prospective study programmes. During the 'ING' course you are prepared for the subject-related and cognitive university entrance examinations. After having successfully passed the examinations you are eligible to apply for the following study programmes at BTU Cottbus-Senftenberg:
Start Date: March 2023
Examination: June/July 2023
Extent of the Course: 32 – 34 semester periods per week
For all ESiSt courses, attendance is compulsory.