10 Good Reasons for Heritage Studies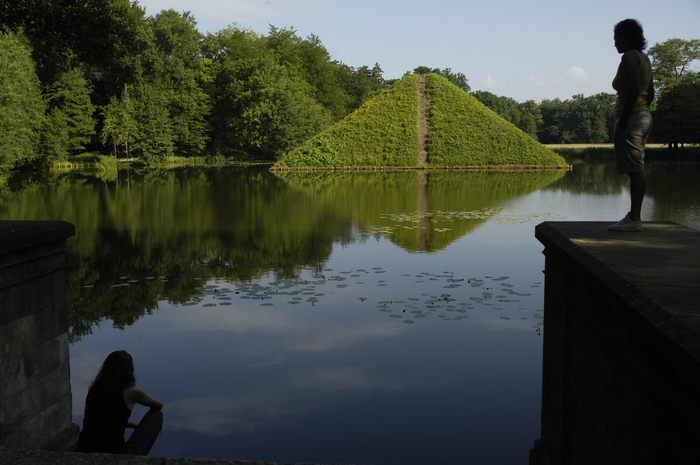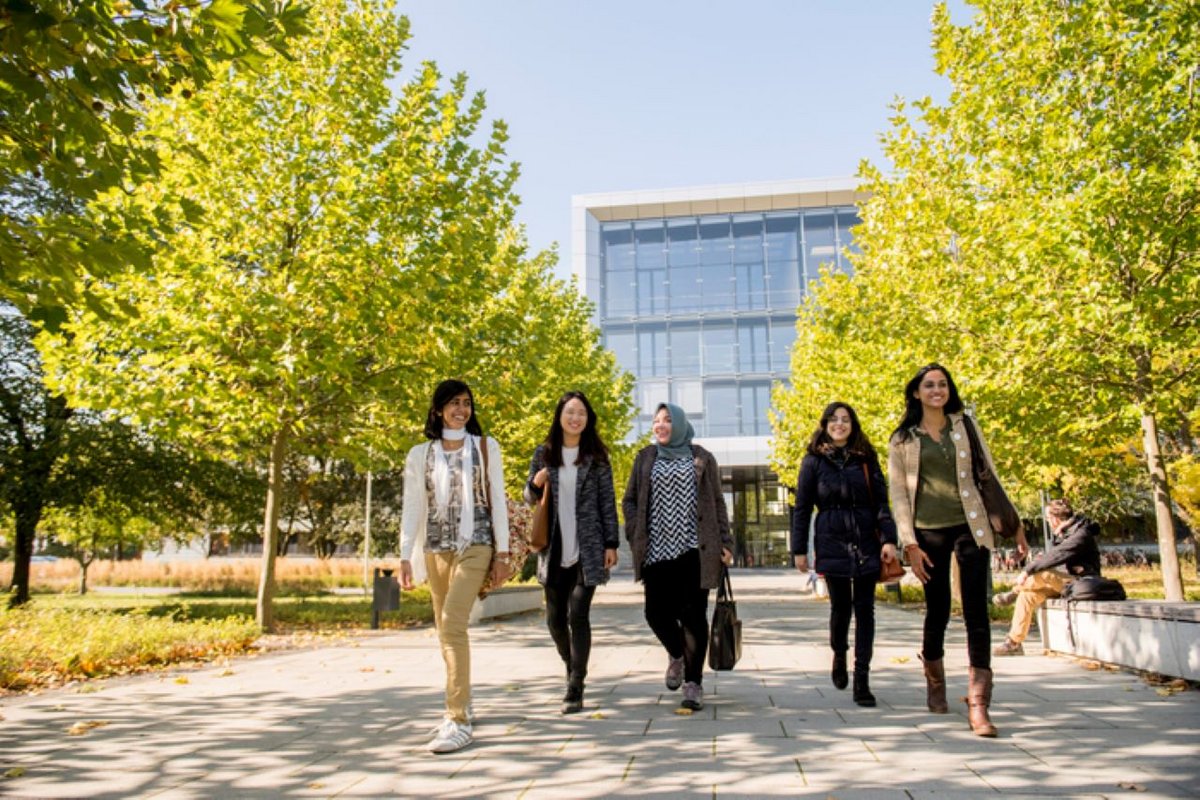 Our university lies within proximity to Berlin, Dresden and Leipzig with affordable living and housing in the beautiful region of Lower Lusatia in Brandenburg. As an enrolled student, you profit from the semester ticket for public transport in the whole area of Berlin and Brandenburg.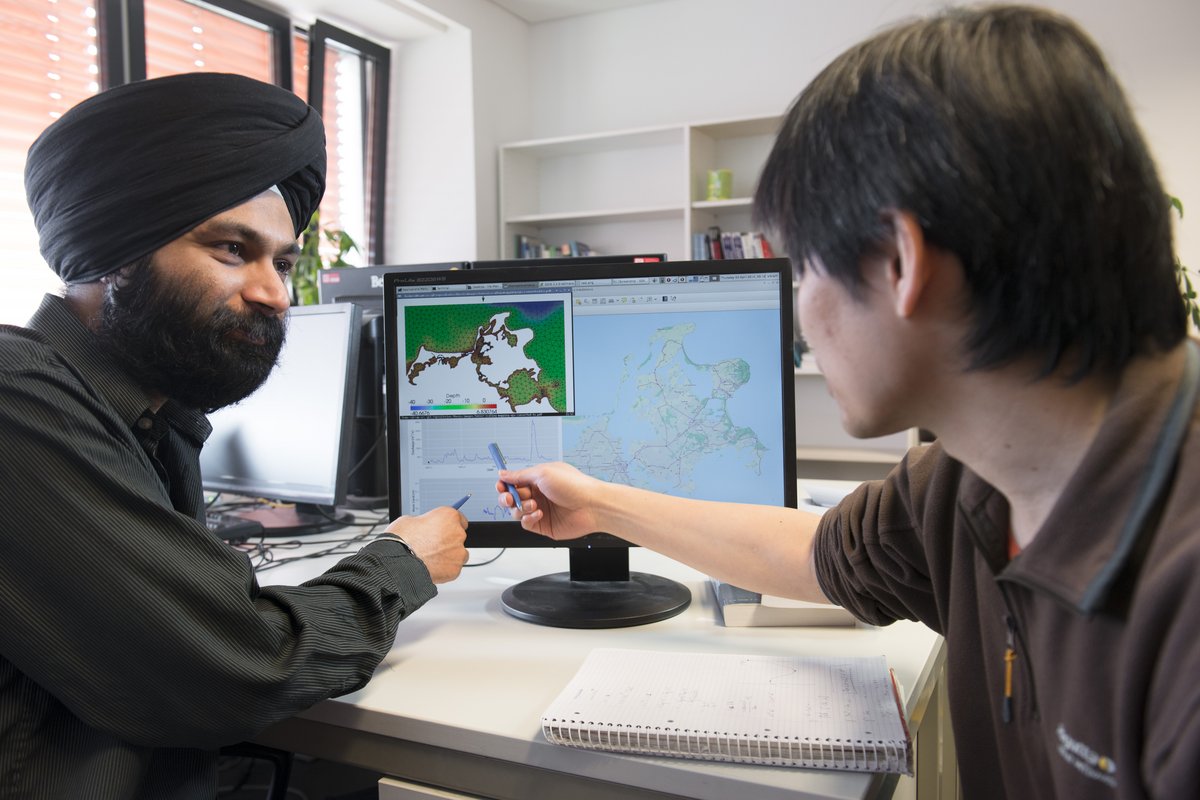 Curriculum designed to foster your skills in academic research as well as transferrable skills needed to build your professional career. Integration into an interdisciplinary group of fellow students and researchers - with ongoing evaluation and feedback to your research in regular colloquia.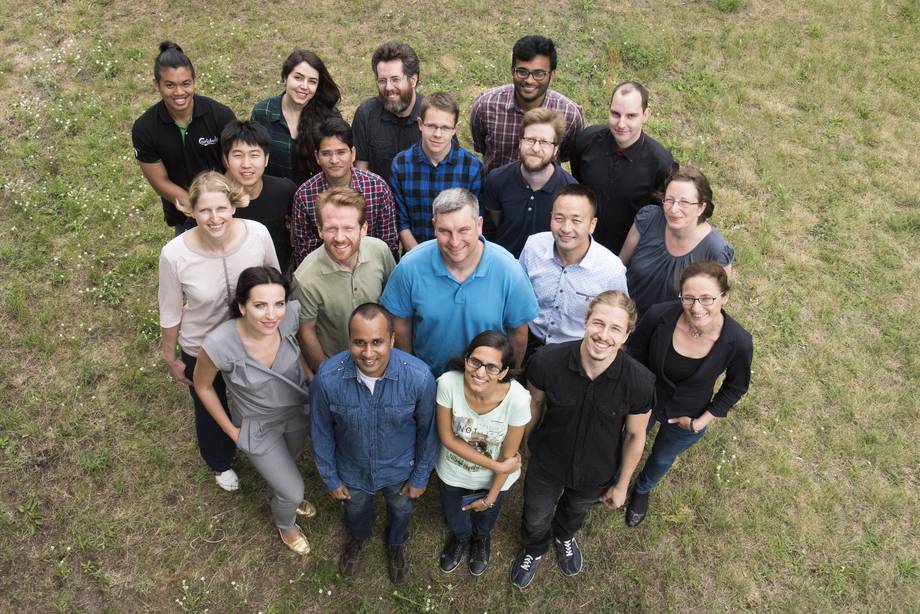 We offer a comprehensive qualification programme for doctoral students with external lecturers free of charge as well as networking and short-term funding opportunities for conference travel grants and research stays abroad.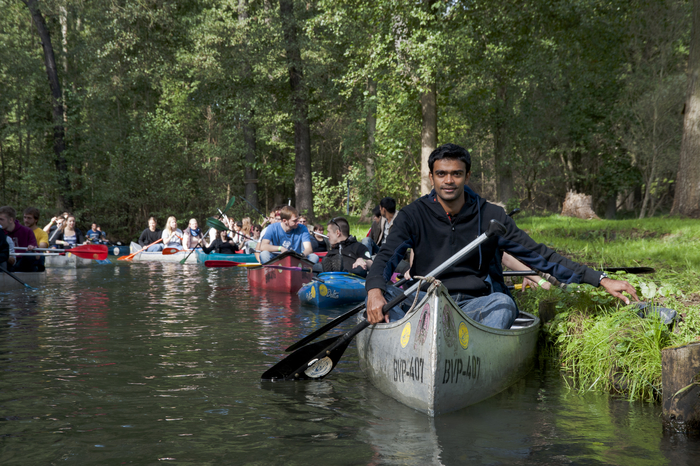 We are the main consulting and service point for all international PhD and doctoral students, who will be at BTU for more than three months. We are here to support and advise you and your family with all non-academic and practical questions concerning both your work at BTU and your daily life in Cottbus and Senftenberg.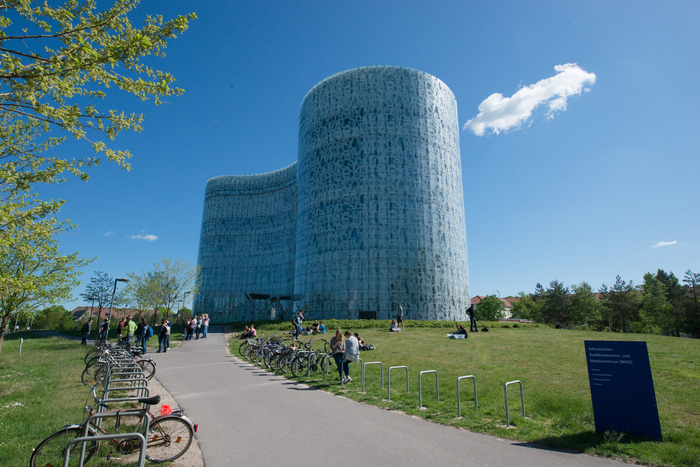 The BTU library offers a wide range of literature for your research – both on-site as well as in electronic resources. We offer services seven days a week, a wide range of open and private learning areas as well as regular courses to introduce you to library resources as well as data management. The library is also at your service in preparing your dissertation for print.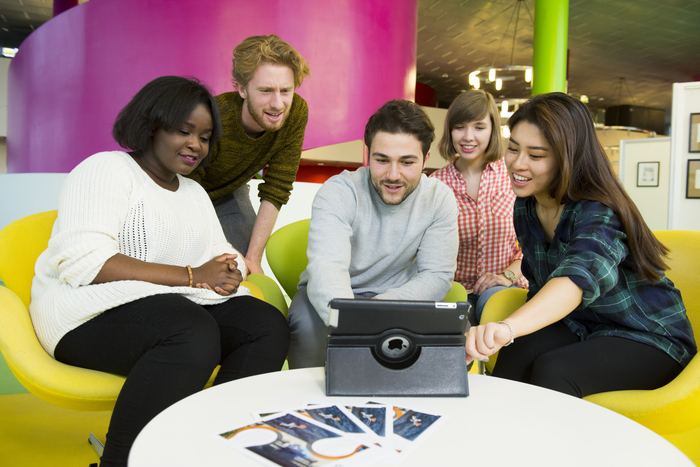 We offer intensive, regular and special courses in German to help you kick-start or improve your German language skills – from daily life interactions with locals and fellow students to German skills on an advanced level for work and research.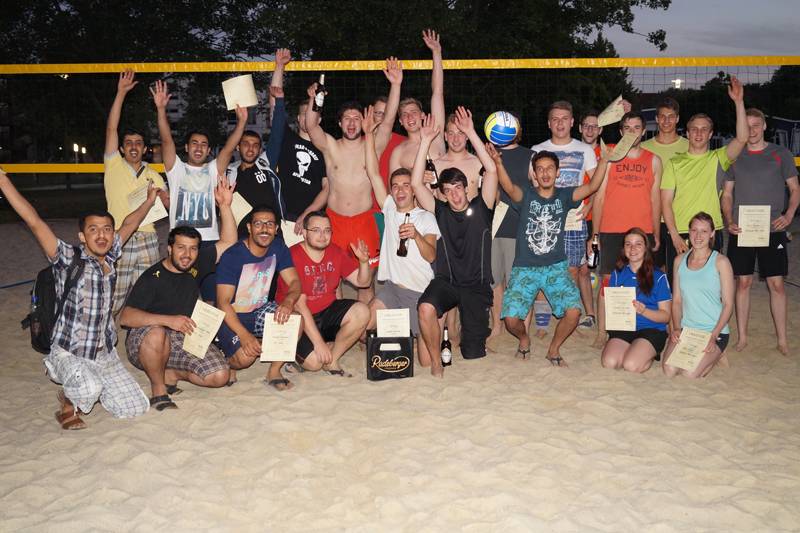 Whether it´s badminton, soccer, pilates or swimming – we offer all kind of sport courses during the semester period, for recreation or competition. Our sport courses give you the chance to meet new friends, stay in shape and have lots of fun!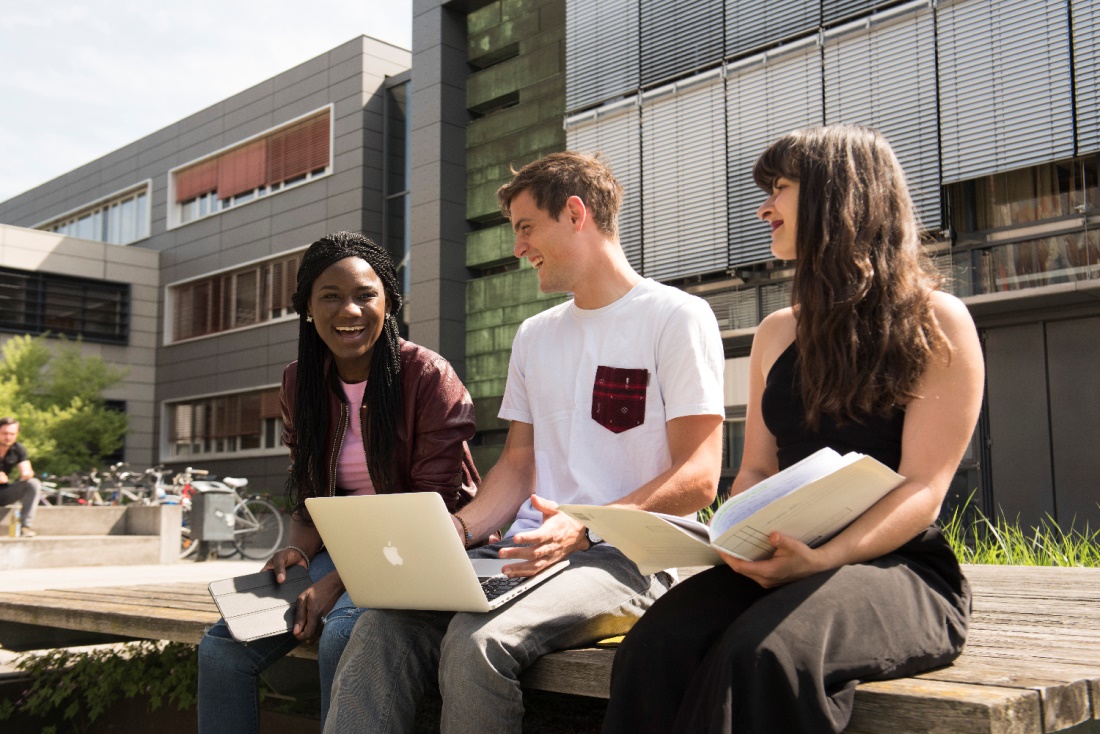 Every year, the PhD Café brings together fellow PhD students from different fields with BTU staff on various selected topics during the lecture period. You will be regularly updated on all upcoming events within BTU.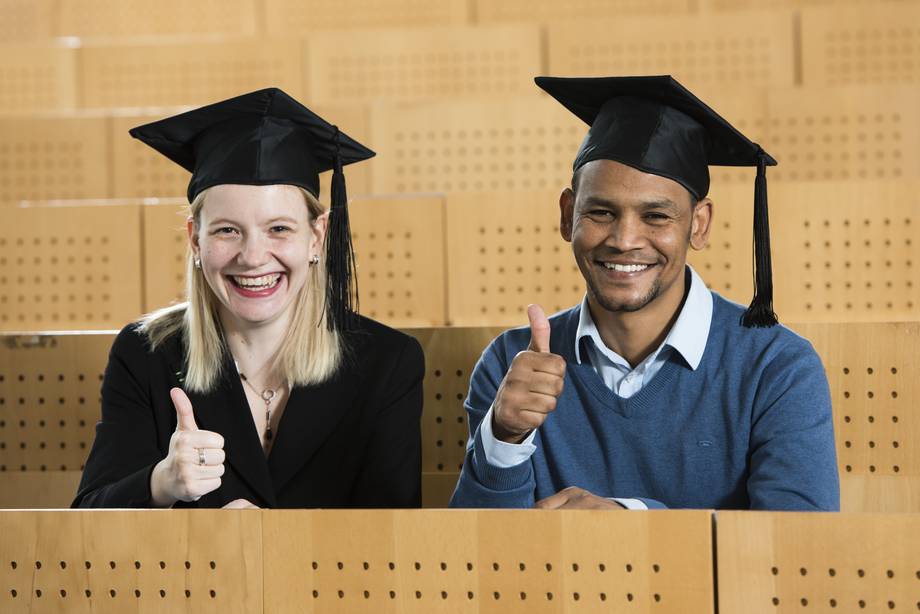 The programme officer is with you for regular consultations and provides confidential advice and ongoing support throughout your PhD studies. Furthermore, you can take advantage of the educational training offered by BTU as well as specific coaching opportunities.