The library card as a copying card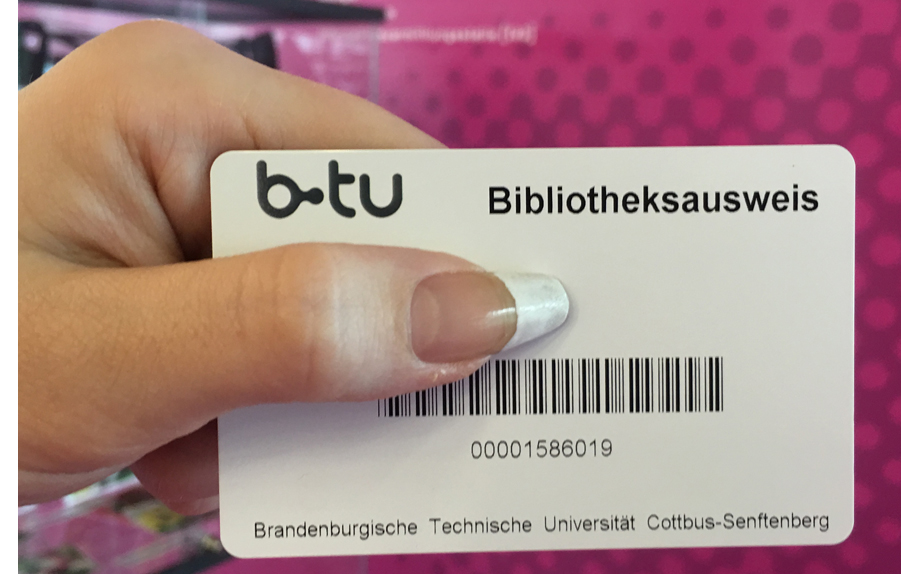 You need a valid library card to use the copy machines.
For students, the student card equals the copy card, all other users copy with the library card. This can be recharged in the entrance of the ICMC, in the library Campus Cottbus-Sachsendorf and at Campus Cottbus-Senftenberg with cash.

The library card must be registered oncefor members of the BTU-CS and external users: