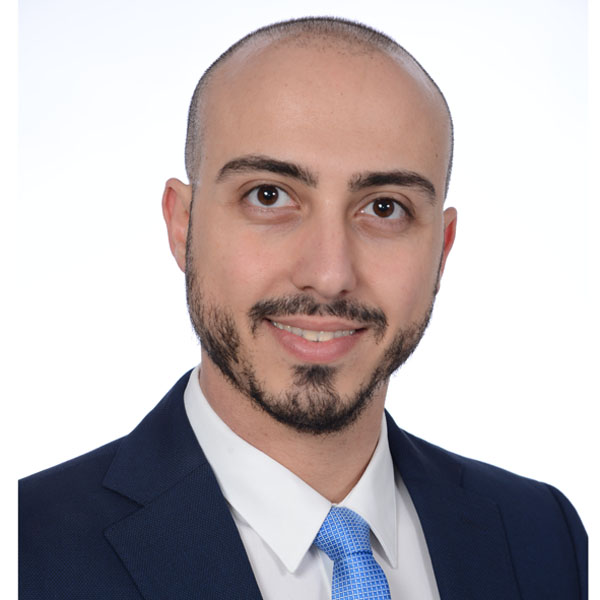 Contact
Building 3E - Room 2.32
Eddy.Jalbout(at)b-tu.de
T +49 (0) 355 69-3586
Consultation Hours: by arrangement, via e-mail
---
06/2021: Research Assistant at the Chair of Energy Economics, BTU Cottbus-Senftenberg.
10/2019 – 01/2020: Internship at the German Institute for Economic Research (DIW Berlin), Department: Energy, Transportation, Environment.
10/2017 – 02/2020: M.Sc. in Renewable Energy Engineering and Management, University of Freiburg (Albert-Ludwigs Universität), Germany.
Master Thesis: "Repowering potential of wind energy in Germany"
07/2011 – 09/2017: Electro-mechanical Project Coordinator, MAN Enterprise s.a.l., Lebanon
07/2008 – 07/2011: Mechanical Site Engineer in large construction projects, MAN Enterprise Qatar W.L.L, Qatar.
10/2003 – 06/2008​​​​​​: Bachelor of Engineering in Mechanical Engineering, Notre-Dame University (NDU), Lebanon.
Bachelor Thesis: "Firefighting System Design for Al-Jazzera Headquarters Project in Doha"
Publications / Working Paper
Jan Frederick Unnewehr, Eddy Jalbout, Christopher Jung, Dirk Schindler, Anke Weidlich, "Getting more with less? Why repowering onshore wind farms does not always lead to more wind power generation – A German case study", Renewable Energy, 2021. Link