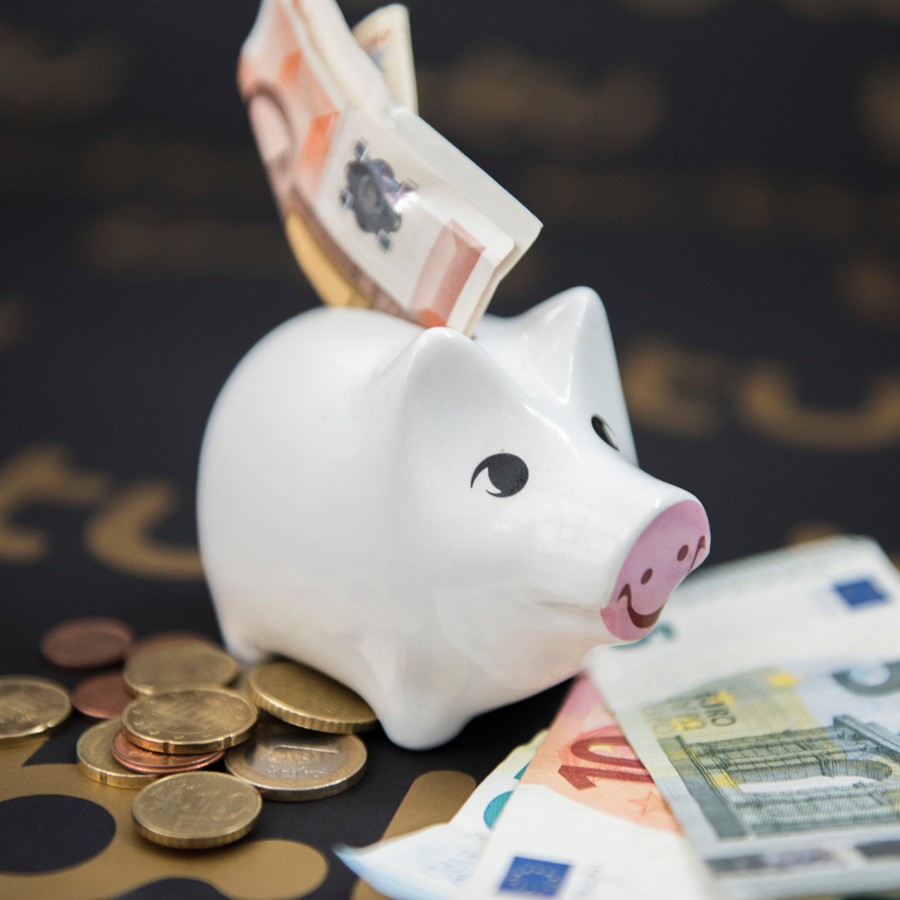 Financing: How much money do I need?
When applying for your visa, you must prove you are able to finance your studies in Germany. You must be able to prove you can fully support yourself for at least the first 12 months. The exact living expenses depend on your lifestyle.
Further information can be found here.
Here is a short list to orientate yourself:
Monthly Costs
Rent (incl. utilities)
200 - 400 €
Food
150 -170 €
Health insurance, medical fees, medication
110 €
Miscellaneous (clothing, study materials, other activities)
150 - 300 €
Total
673 - 1033 €