Applied

Mechanical Engineering
Bachelor of Engineering (B.Eng.)
Enrollment is not possible for this course currently.
Description
Would you like to know how a drawing turns into a car? Are you interested in why modern production processes will work digitally in the future? What do you have to consider before a vehicle goes into series production? Would you like to further develop your technical skills? Then the application-oriented mechanical engineering course is your option. Start directly after graduating from high school or completely without a high school diploma with a completed master's degree.
Our course of studies is without NC and lasts 7 semesters. Afterwards you can directly add the Master of Mechanical Engineering to your course of studies. Would you like more practice in your studies? Senftenberg also offers a dual course of studies in Mechanical Engineering. With the semester ticket you are not tied to a company in Brandenburg, but could also work in Berlin or Dresden.
In the first three semesters, the basics are taught together in both variants, for example in the mathematical and physical subjects or technical modules. You determine the further content and structure of the course yourself by choosing your specialisation.
Design and development
Plastics technology
Production engineering
Test engineer
In the 7th semester, an industrial internship (>12 weeks) takes place in a company or research institution of your choice, which complements the mechanical engineering studies. Finally, the Bachelor thesis is completed.
To ensure that your studies are not too difficult for you, there are various support services available. You can take free preparatory courses before your studies and the modern learning platform and our mentoring programme will help you during your studies.
In addition to sports attractions such as the indoor ski hall, the city of Senftenberg also offers gastronomy, such as the Irish Pub, with student-friendly prices as a balance to your studies. The student apartments located close to the campus are within easy walking distance.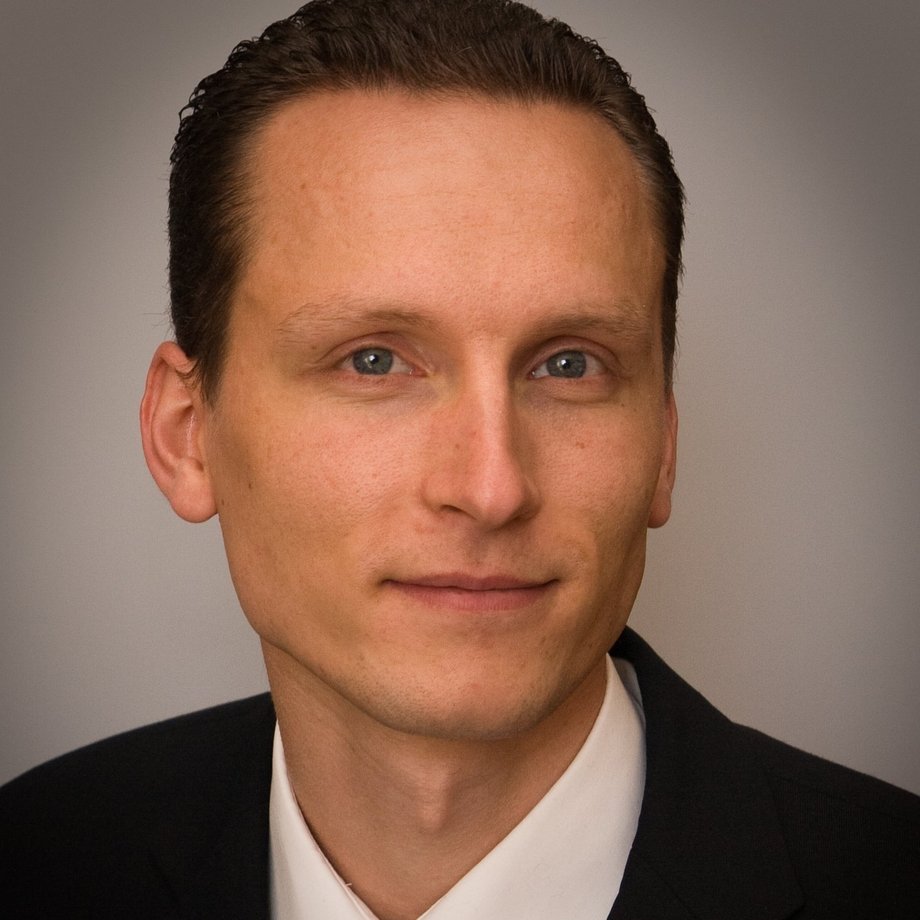 Nach meiner Ausbildung zum KFZ-Mechatroniker wollte ich mich im Maschinenbau weiterqualifizieren. Das Studienangebot in Senftenberg überzeugte mich schnell, vor allem die Vereinbarkeit von Theorie und Praxis.
Professional Fields of Activity
Engineering activities in industry, administration and trade
Cooperation in engineering offices
Activity as an expert witness / expert in the area subject to supervision
Further postgraduate opportunities
All study programmes