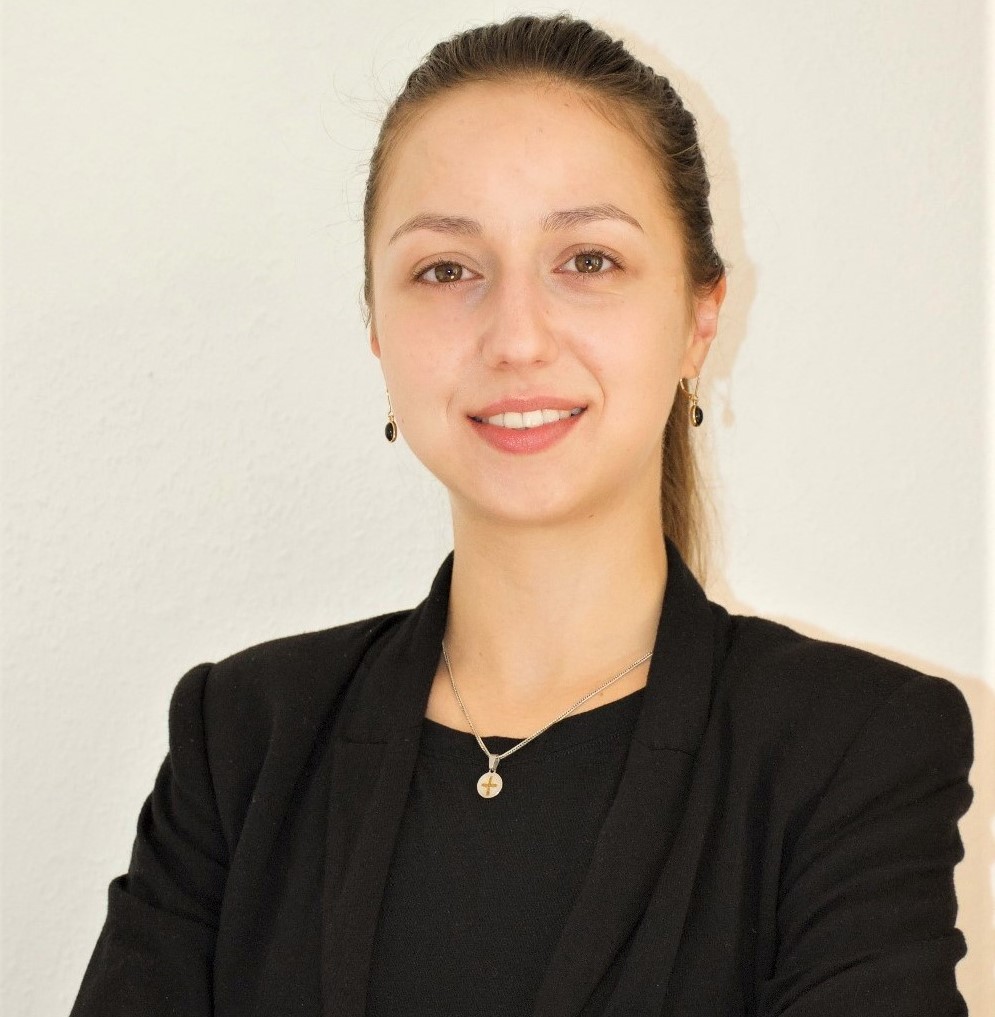 M.Sc. Taimyra Batz Lineiro
Contact
Building 3E - Room 2.21
taimyra.BatzLineiro(at)b-tu.de
T +49 (0) 355 69 3528
Consultation Hours: Tuesdays, 10:30 am - 11:30 am
---
07/2018 – present: Research Assistant at the Chair of Energy Economics, BTU Cottbus-Senftenberg
10/2015 – 04/2018: M.Sc. in Business Administration at Brandenburg University of Technology Cottbus-Senftenberg. Master Thesis: "Meta-analysis on factors influencing cooperative innovation: identifying key aspects for a better factor selection and measurement".
04/2014 – 07/2014: Credit analyst at Colombian National Planning Department (DNP) in Bogota-Colombia.
11/2012 – 03/2014: Fixed Income Analyst at Ultrabursátiles S.A. Bogota-Colombia".
09/2007 – 04/2013: Bachelor's degree in finance and international trade at Universidad del Rosario in Bogota-Colombia.
Publications / Working Paper
Batz Liñeiro, T., Müsgens, F. (2021): 'Lessons Learned from Photovoltaic Auctions in Germany', Working Paper.
Batz Liñeiro, T., Müsgens, F. (2019): 'A first analysis of the photovoltaic auction program in Germany', IEEE Conference Proceedings EEM 2019, 10.1109/EEM.2019.8916472, preprint version.
Teaching
Power System Economics II