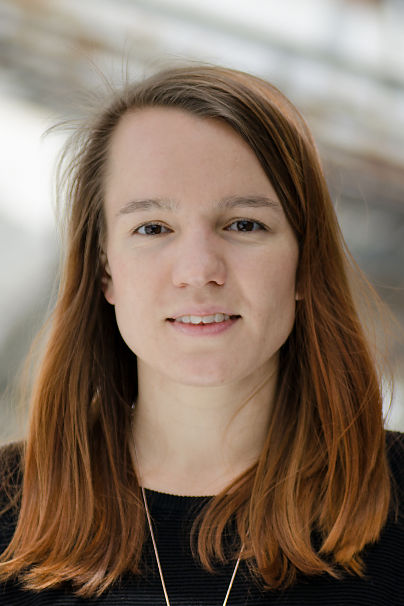 Luisa Stuhr studied political science at the Free University of Berlin and ecology and environmental planning at the Technical University of Berlin with a focus on political theory, responsibility ethics, sustainability research and sociology of agriculture.
Her research interests include critical transformation studies, human-nature-technology relations, intersectionality, practice theory, and qualitative methods.
For me, connecting technology and the environment on a sociological level involves a critical and historically embedded engagement with power, resource use, and collective responsibilities.
Current research projects
Current courses
Winter semester 2022/23:
Summer semester 2022:
Recent publications
Stuhr L., Bodirsky B., Jaeger-Erben M., Beier F., Hunecke C., Collignon Q., Lotze-Campen H. (2021): German pig farmers' perceived agency under different nitrogen policies. Environ. Res. Commun. 3 085002 https://iopscience.iop.org/article/10.1088/2515-7620/ac18a6
Contact
Luisa Stuhr
Erich-Weinert-Straße 1 (LG 10, Room 406)
Office hours: please make an appointment by mail