Consulting for Media Didactics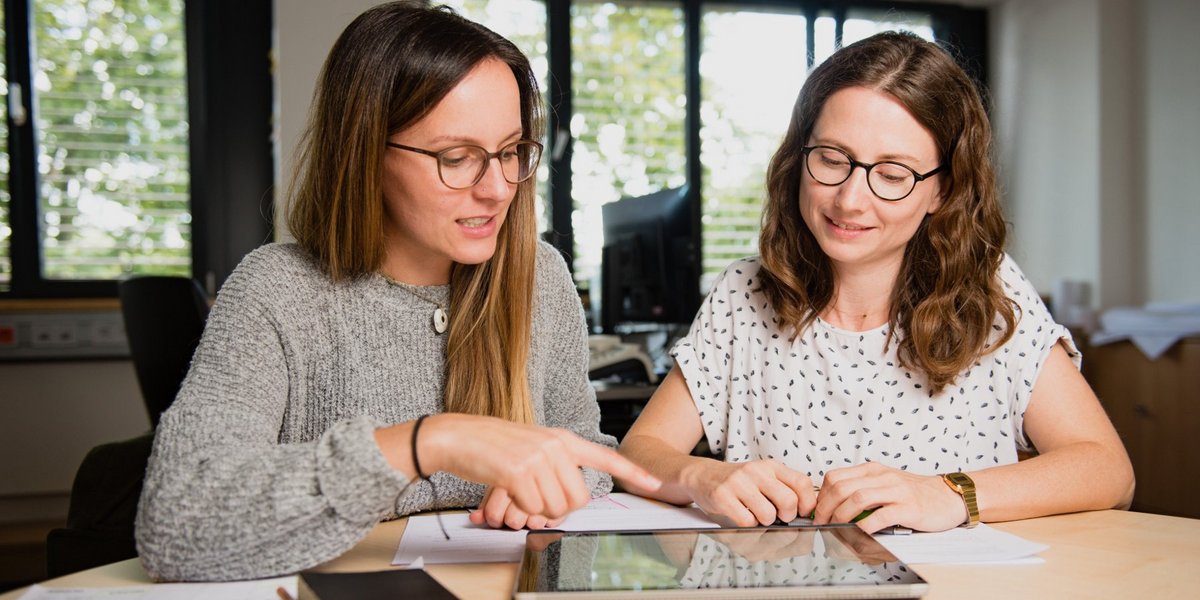 Teaching - including digitally supported teaching - cannot be thought of without didactics. On the contrary, e-teaching or digitally supported teaching should above all be understood as a didactic design task in order to support successful learning.
Within the framework of university and media didactic consulting and support, we provide scientifically sound assistance in the development of holistic didactic concepts for your courses or individual e-teaching scenarios.
This implies among other things:
the analysis of your course and individual requirements
the development of an individual didactic design along the components "teaching, activation & support (incl. feedback scenarios)
consulting and development of suitable teaching and learning scenarios
consulting on and development of suitable assessment strategies and examination scenarios
Support in the implementation of your didactic concept
consulting and support of suitable evaluation strategies
When developing the didactic concept, we take into account, among other things, curricular and interdisciplinary learning objectives, the position in the curriculum and the diversity of the learners. In terms of holism, we also pay attention to the fit of teaching objectives, assessments and the structuring of teaching units including the design of possible formats, learning scenarios, activities and learning materials using appropriate educational technologies and the development of a suitable support and communication concept.
Our special focus is on:
Research-based learning
Learning in virtual and enriched realities & virtual labs
Activation of learners, e.g. (peer) feedback
Storytelling & gamification
Formative & diagnostic assessments
Summative eExams & Online Exams
Marie Theres Augsten & Marie Troike
elearning(at)b-tu.de
T +49 (0)355 69 3939
(Tue - Thu: 9 am - 12 pm)
We are available directly for consultation by appointment.