Competences for Students & Teachers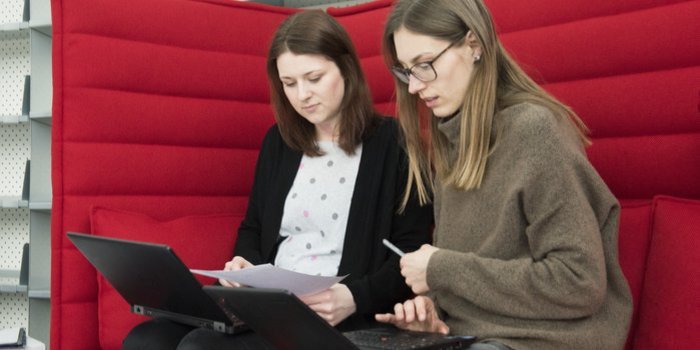 Competence orientation, learner-centeredness, digitally supported teaching or online examinations - there is a multitude of current and future relevant topics. Changing social conditions and institutional changes in higher education have a constant impact on the field of teaching and thus on you as teachers. You, as professional actors at universities, even have key functions in the restructuring process.
In order to support you in this process and in your personal professionalization, we as the IKMZ/Multimedia Center offer various opportunities for further education in the fields of didactics and digitally supported teaching.
The offer ranges from tutorials and modular self-learning offers on overview or cross-sectional topics, to targeted online seminars, to the deepening of specific topics in supervised, multi-day complex training courses and certificate programs.
In addition, we offer centrally organized training twice a year for student and research assistants at chairs to become eScouts.