Center for Hybrid Electric Systems Cottbus (chesco)
We make green mobility happen
Our research shapes the mobility of the future
CO2 must be reduced in all areas of life to counter the climate crisis. Mobility connects people but is a major source of CO2 emissions. We are developing technologies that significantly accelerate climate-friendly mobility.
A unique center for research into hybrid-electric and electric systems for the mobility sector is being established at BTU Cottbus-Senftenberg.The Center for Hybrid Electric Systems Cottbus is conducting research into alternative drives for cross-sector applications. We will start in the field of aviation and expand the application fields in the future to the automotive, railroad and shipping sectors.
The objective of the research activity is to reduce climate-damaging emissions and to strengthen the regional economy in Lusatia.
News, career opportunities and event Stay up to date!
The European Union pursues the goal for Europe's economy and society to become climate neutral by 2050. This European Climate Law also sets the intermediate target of reducing net greenhouse gas emissions by at least 55% by 2030, compared to 1990 levels. With the research at chesco, we want to contribute to the reduction of greenhouse gas emission in the transport sector.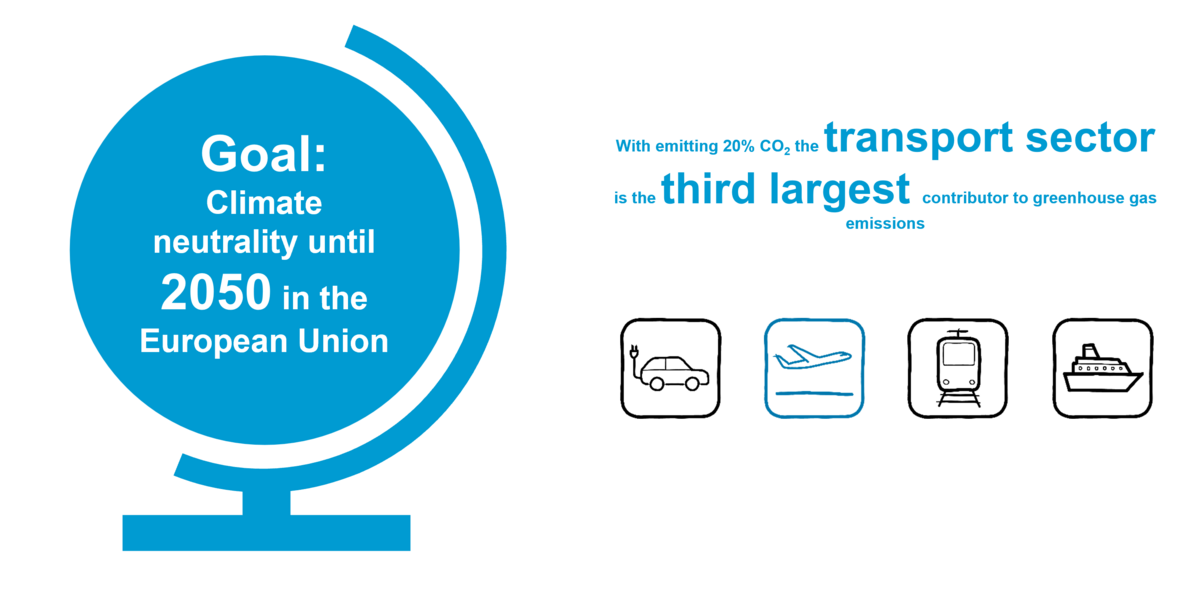 We strengthen the regional economy in the Lusatia region from lignite to the future
The phase-out of coal-fired power generation and the parallel strengthening of the economic structure in the affected regions has been decided in the German government's legislative package.
Coal-fired power plants in Germany will be decommissioned by 2038. At the same time, the affected regions will be supported by structural change projects and funding measures.
The establishment of the chesco research center for hybrid-electric and electric drive systems is one measure to strengthen the Lusatia region for the future. The BTU Cottbus-Senftenberg is the driving force behind this. The university has a long tradition in the fields of electrical and mechanical engineering. More than 25 BTU chairs and departments contribute their research to chesco. The development of new technologies offers opportunities for companies in the region.