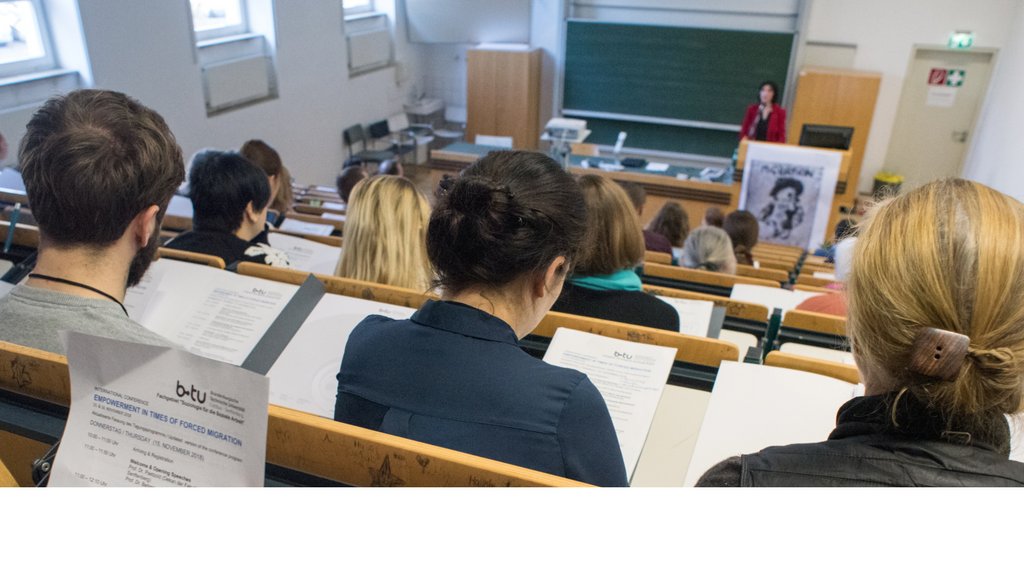 In consideration of current challenges, the following interrelated topics are the focus of research and teaching in the field of "Sociology for Social Work":
Social dynamics in the context of global refugee and migration movements
Childhood, education and upbringing in the light of social inequality
Regional and demographic processes of change.
These topics are well suited for understanding and dealing with processes such as social exclusion and re-integration, improving social situation and position. Thus, core issues of social work are approached from sociological perspective.
The department is always looking for student and research assistants.
If you are interested, please send us an e-mail with a short application indicating your time availability and competences.