Dr. Cigdem Manap Visiting Scholar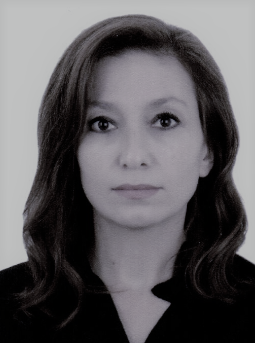 Dr. Cigdem Manap is a Visiting Scholar at Department of Intercultural Studies. Before, she was an assistant professor at Department of Sociology, Suleyman Demirel University and Research Fellow at Department of Sociology, Middle East Technical University in Turkey.
Her research and publications focus on international migration, refugees and asylum seekers, social exclusion, migration policies of Turkey and Europe.
Her research project at Intercultural Studies aims to examine the experiences and expectations of young people of Turkish origin in Germany. Her research has been funded by the Science and Technology Institute of Turkey (TUBITAK).