Dual degree programmes Discover the study programmes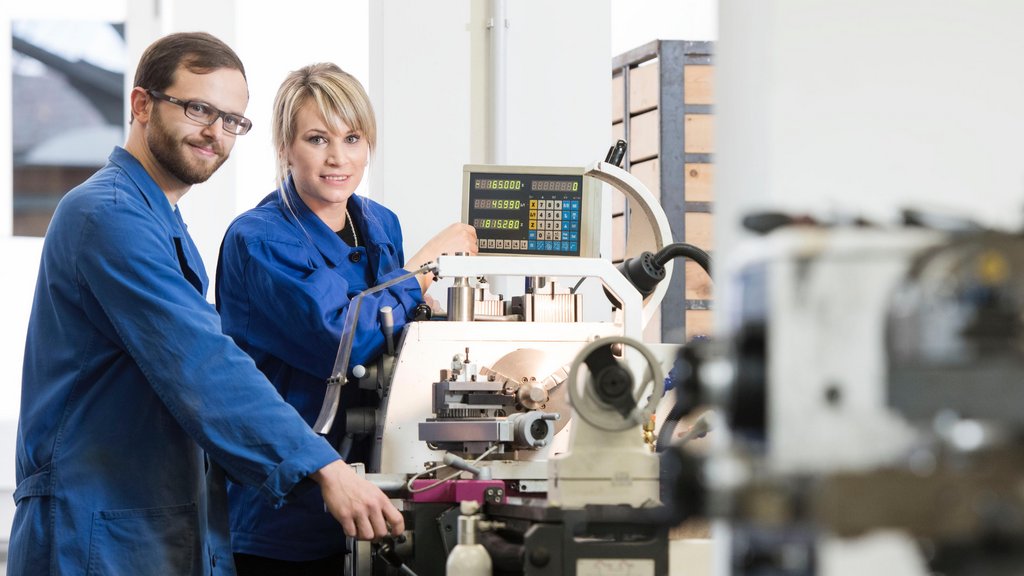 The dual degree program combines vocational and academic education: Dual students receive the theoretical foundations at the university. At the factory, on the other hand, concrete tasks and practical cooperation are the focal points. In addition, dual students receive remuneration throughout their studies. With extensive practical experience, they have the best career prospects after graduation. The dual study programs in engineering are offered at BTU in the following undergraduate programs:
In health sciences, the BTU offers dual study courses in the subjects:
Nursing Science and

Therapeutical Sciences
The study period is eight semesters each. At the same time, the students complete practical training with cooperation partners in the clinical or therapeutic area.
Our Dual degree study programmes